Hugh Jackman Movie Pictures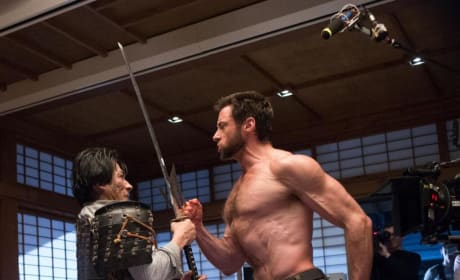 The Wolverine Set Photo: Hiro Sanada Fights Hugh Jackman
James Mangold has released a new set photo from The Wolverine. In it, Hiro Sanada and Hugh Jackman fight.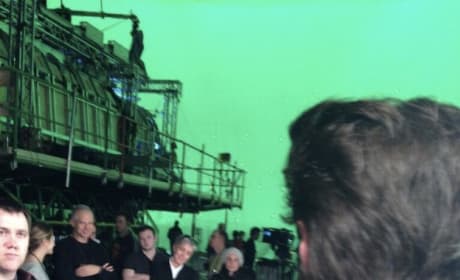 X-Men Days of Future Past: Hugh Jackman On Set
Hugh Jackman is featured in the new set photo from X-Men: Days of Future Past. The photo was tweeted by director Bryan Singer.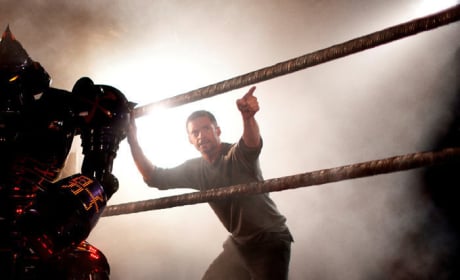 Get Your First Look at Hugh Jackman in Real Steel!
Playing a washed-up robot boxing promoter.
Movie Pictures