Ice Cube
Ice Cube News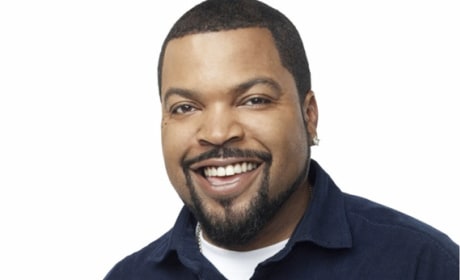 Ice Cube to Play Scrooge
Ice Cube has signed on to play Scrooge in Humbug. Read on for more on this new project!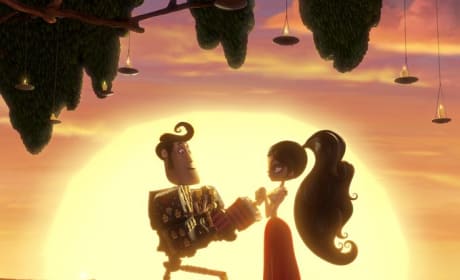 The Book of Life Cast Chats: Bringing The Day of the Dead to Life
The stars of The Book of Life -- Zoe Saldana, Ice Cube and Diego Luna -- chat their animated film. Ice Cube even admitted that he's up for the sequel!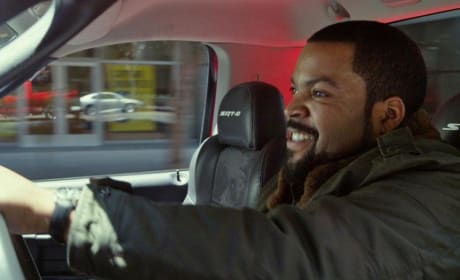 Ride Along Star Ice Cube: Billion Dollar Box Office Star
Ice Cube has gone from gangster rapper to the billion dollar movie man. With his latest Ride Along breaking January box office records, his films have now grossed more than one biliion bucks!
Ride Along: Ice Cube Says Kevin Hart Is Next Eddie Murphy
Ice Cube tells Movie Fanatic about how co-star Kevin Hart is the next Eddie Murphy. Cube also shares insight into his humble beginnings with N.W.A. and his journey to movie star-mogul.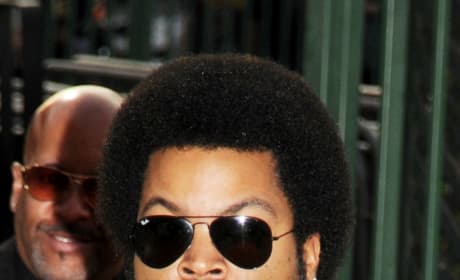 Straight Outta Compton: NWA Movie Is Finally Coming Soon!
The N.W.A. movie is finally coming soon. Ice Cube confirmed that Straight Outta Compton is its title. Cube also reported that Friday director F. Gary Gray will direct.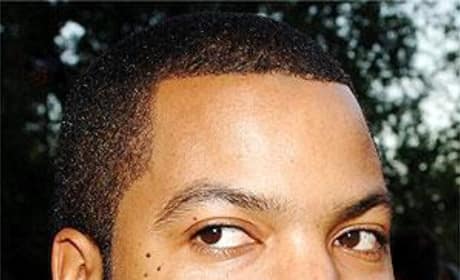 Ice Cube Writes and Stars in Janky Promoters
Ice Cube has sold his script for Janky Promoters to Dimension Films, the first script he's written since the last installment of the Fri...
Ice Cube