Idina Menzel
Idina Menzel News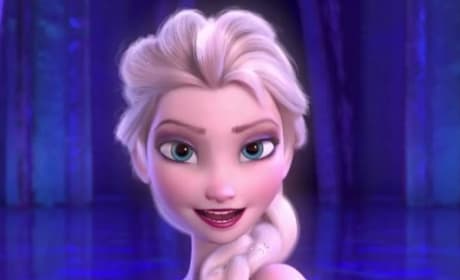 Frozen 2: Idina Menzel Says It Is "In the Works"
Is a Frozen sequel in the works? According to Idina Menzel, Frozen 2 is currently being worked on.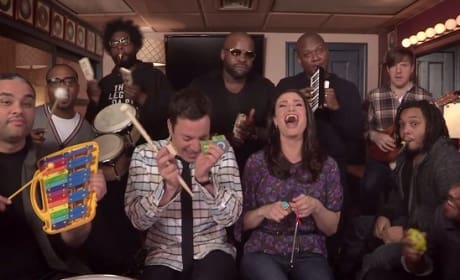 Let it Go: Idina Menzel Performs with Jimmy Fallon & The Roots
After her jaw-dropping performance at the Oscars performing Let it Go from Frozen, Idina Menzel headed over to The Tonight Show with...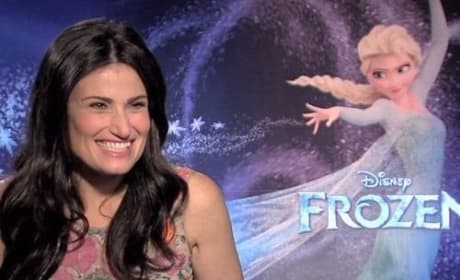 Exclusive
Frozen Exclusive: Idina Menzel is Ready to Let it Go
Idina Menzel exclusively talks about playing Elsa in Frozen and how "lucky" she is to sing the instant classic Let it Go. Menzel also appreciates how Elsa is not the "stereotypical" Disney villain.
Idina Menzel