Jake Gyllenhaal
Jake Gyllenhaal News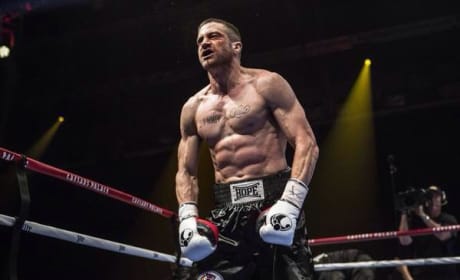 Southpaw First Photo: Jake Gyllenhaal Gets Ripped!
The first picture of Jake Gyllenhaal has been released from Southpaw. Gyllenhaal plays a boxer and looks the part too.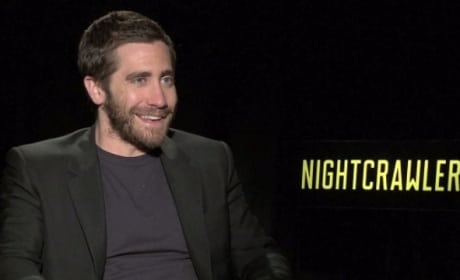 Exclusive
Nightcrawler Exclusive: Jake Gyllenhaal on Past & Future "Colliding"
We caught up with Jake Gyllenhaal for an exclusive video interview to talk about his role in Nightcrawler. The star even admitted that his work on End of Watch would prepare him for Nightcrawler... even if he didn't know it.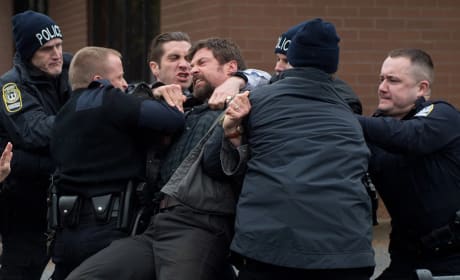 Prisoners: Jake Gyllenhaal and Hugh Jackman on Finding "No Right Answer"
Jake Gyllenhaal and Hugh Jackman tell Movie Fanatic about the emotional Prisoners shoot. Making a movie about parents and the loss of their children, both Jackman and Gyllenhaal admit they could not have done it without the other.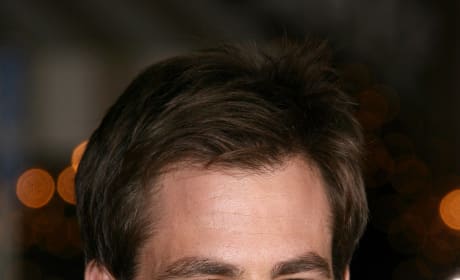 Into the Woods Looks at Chris Pine and Jake Gyllenhaal
Chris Pine and Jake Gyllenhaal are in talks to join the cast of Into the Woods. The film is adapted from the fairytale-themed Broadway musical.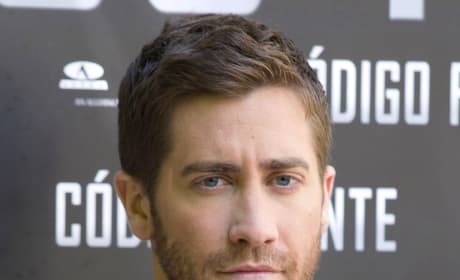 Jane Got a Gun Has Gotta Get a Replacement Actor: Three Big Names in the Mix
Producers are looking for replacements for Jude Law in Jane Got a Gun. Among those being considered are Jake Gylenhaal, Tobey Maguire, and Jeff Bridges.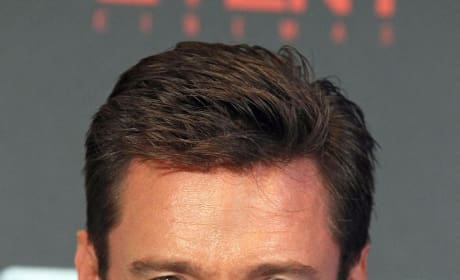 Prisoners Begins Production: Hugh Jackman and Jake Gyllenhaal Star
Principal photography has begun on the new film from Denis Villeneuve, Prisoners. Hugh Jackman and Jake Gyllenhaal star.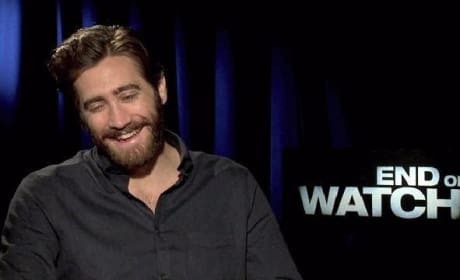 Exclusive
End of Watch: Jake Gyllenhaal on Life as LAPD
End of Watch star Jake Gyllenhaal tells us exclusively what is his favorite police movie... could it be Police Academy? Gyllenhaal also dishes what it took to become Los Angeles' finest on film.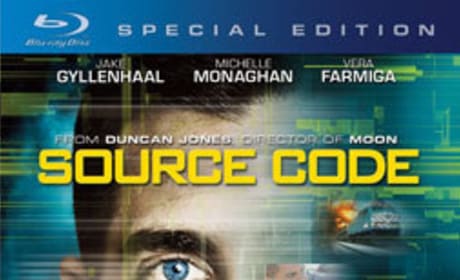 DVD Release: Source Code, Trust
Two DVD's hit this week. An indie drama from David Schwimmer and the very successful Source Code, starring Jake Gyllenhaal.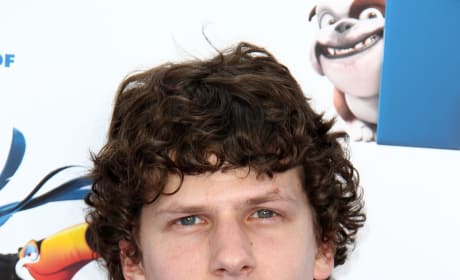 Jesse Eisenberg, Jake Gyllenhaal in Talks for Now You See Me
The two actors could star in the upcoming drama about a group of illusionists who rob banks, keeping one step in front of the law. The duo would be great in the film together - just saying.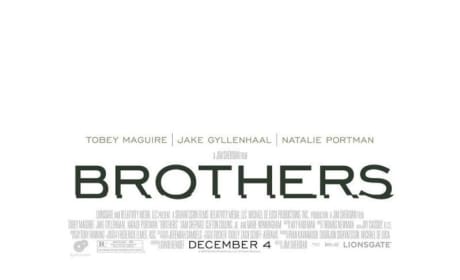 Top 10 Movies: Best Jake Gyllenhaal Flicks
Jake Gyllenhaal has established himself as a successful leading man. We're looking at some of his best performances in this week's Top 10 Movies.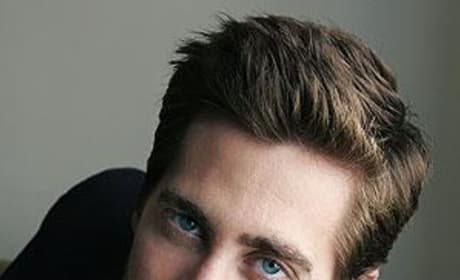 Jake Gyllenhaal Eyeing Cop Drama End of Watch
The actor is in talks to play the lead in the new film from writer-director David Ayer. Little else is known about the film.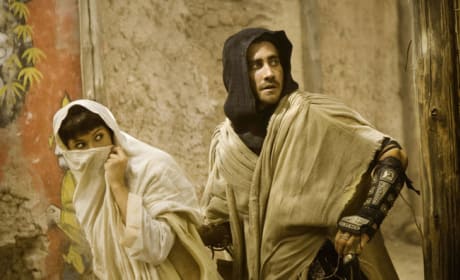 Jake Gyllenhaal and Gemma Arterton Sizzle in Prince of Persia Pictures!
It's going to be a hot summer!
Jake Gyllenhaal