James Cameron 3-D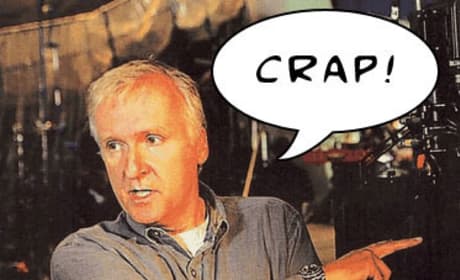 3D Battle Royale! Avatar vs. Piranha!
Producer Mark Canton fires back at James Cameron's smack talk about Piranha 3D.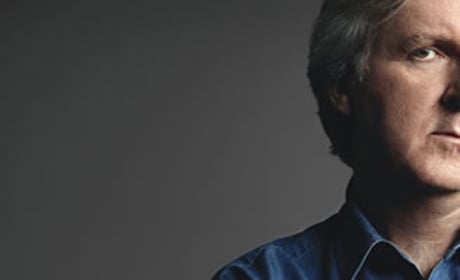 James Cameron Says The Hurt Locker Woud Have Been Better in 3D
James Cameron slights Kathryn Bigelow's Best Picture, claiming it would have been better in 3 dimensions.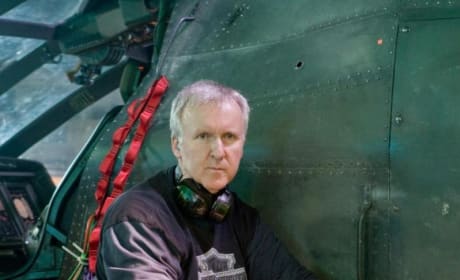 James Cameron Talks Avatar Re-Release, Sequels, and the Future of 3D
Cameron speaks about his plans for the Avatar franchise, including what will be added to the new re-release, and what he hopes 3D cinema has in store for us all.
3-D