James Cameron Avatar Sequel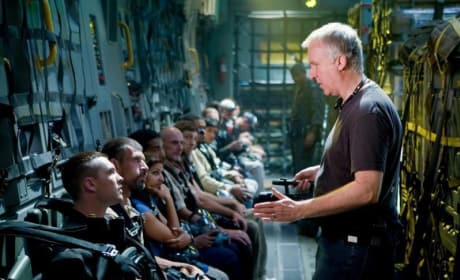 Avatar 2 Will Be Even Better, James Cameron Says
Cameron says he can make the 3D quality even better for Avatar 2. A new camera system is being developed.
James Cameron to Make Avatar 2 and 3 As His Next Movies!
James Cameron will be forgoing Angelina Jolie's Cleopatra in favor of Avatar 2 and 3 for 20th Century Fox!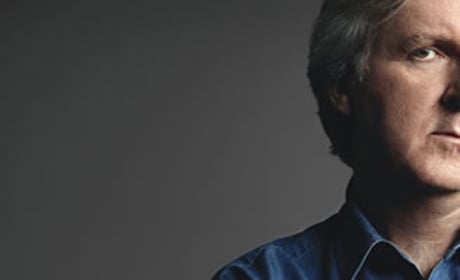 James Cameron Waffles on Cleopatra, Talks Avatar 2 and 3
James Cameron spoke with ComingSoon.net and set the record straight on his intentions for Cleopatra and talked his plans for Avatar 2 and 3.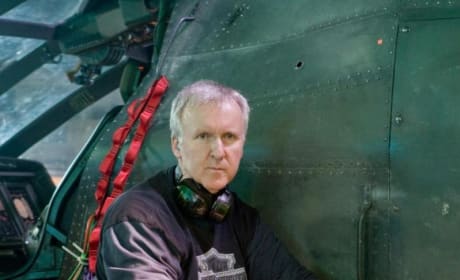 James Cameron Talks Avatar Re-Release, Sequels, and the Future of 3D
Cameron speaks about his plans for the Avatar franchise, including what will be added to the new re-release, and what he hopes 3D cinema has in store for us all.
James Cameron Reveals Avatar Sequel Details
Second movie to focus more on Pandora's oceans.
James Cameron Has a Plan for Avatar Sequels
But he's not saying much.
Page 2