James Franco
James Franco News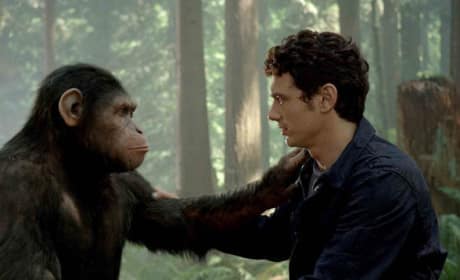 Dawn of the Planet of the Apes: James Franco Has Cameo, News to Him!
James Franco will be in Dawn of the Planet of the Apes! That is news to Franco!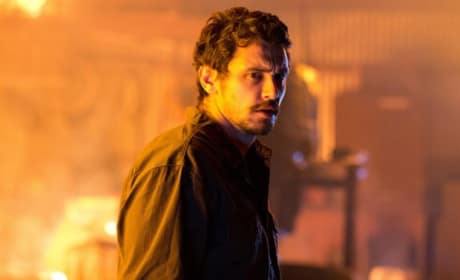 Homefront: James Franco Says It's Good to be Bad
James Franco talks about playing his first villain in Homefront. He sought to humanize the character, so that audiences can see he is one of us.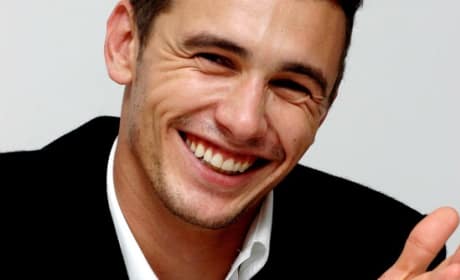 Best James Franco Movie: Vote Now!
James Franco stars as himself in This Is The End and it may be his best role yet. The star of Spring Breakers has had quite a year, but tell us: What is James Franco's best movie of his entire career?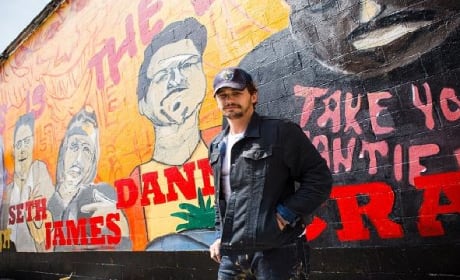 This Is The End: James Franco Paints An All-Star Mural
James Franco plays himself in This Is the End, and some of his artwork is featured throughout. Franco took to the streets of Brooklyn and Los Angeles to paint a mural, inspired by the film, and we've got the video.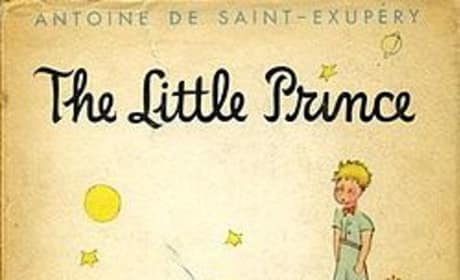 The Little Prince Voice Cast Announced: James Franco, Rachel McAdams, and More!
The voice cast of The Little Prince has been announced! The animated film will be based on the incredible popular French children's book.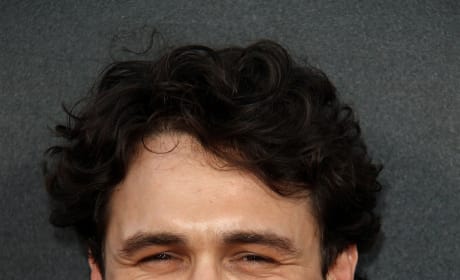 James Franco Joins Everything Will Be Fine From Wim Wenders
James Franco will star in Wim Wenders' next film Everything Will be Fine. The movie follows the life of a writer after he accidentally causes a child's death.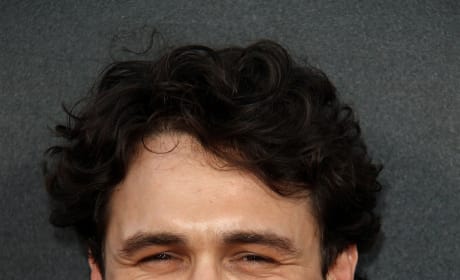 James Franco to Direct and Star in The Garden of Last Days
James Franco is set to direct and star in an adaptation of The Garden of Last Days. The film follows three strangers whose lives intersect at a Florida strip club.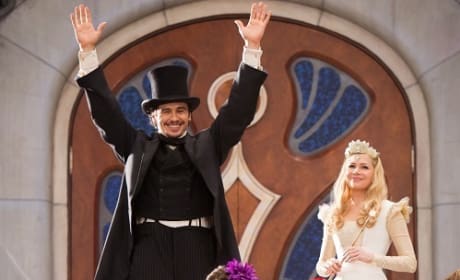 Oz The Great and Powerful: James Franco on Finding Oz
James Franco had his hands full with Oz: The Great and Powerful. The prequel to the classic The Wizard of Oz charts how the Wizard (played by Franco) gets to Oz.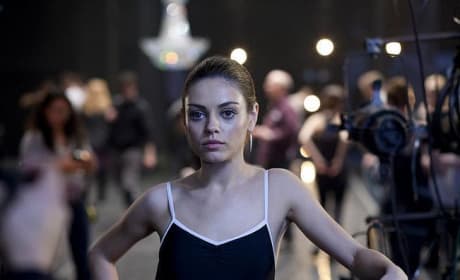 Third Person Adds Mila Kunis and James Franco to Cast
Mila Kunis, James Franco, and Casey Affleck have joined the cast of Third Person. The romantic film follows three different relationships in three different cities.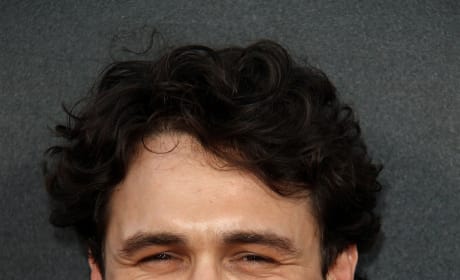 James Franco to Direct As I Lay Dying: Reunites with Danny McBride
James Franco will direct his first major film, adapting William Faulkner's As I Lay Dying. The film will reunite him with former co-star Danny McBride.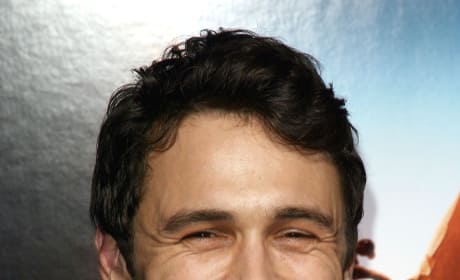 James Franco Does Porn... Sort Of
The actor will star in a film about centering on the adult entertainment industry. He will play a lawyer in the upcoming indie drama, Cherry.
Val Lauren Stars in James Franco's Sal
The actor is set to star in the biographical film about one of the first gay men in Hollywood. James Franco will direct.
James Franco