James Marsden Casting News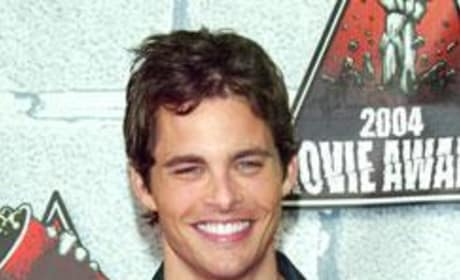 Anchorman 2 Adds James Marsden as Rival Anchor
James Marsden will join the cast of Anchorman 2! Reportedly, he will play Ron Burgundy's nemesis, a rival anchor.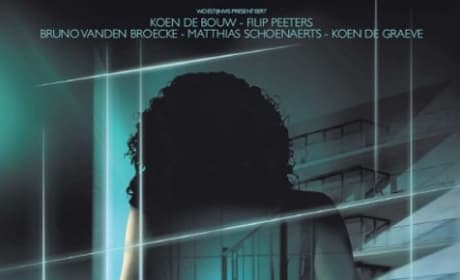 Patrick Wilson, James Marsden Set to Star in Loft
Patrick Wilson and James Marsden have signed on to star in a remake of the 2008 Belgian film, Loft, reports Variety. The director from...
Casting News