James Marsters
James Marsters News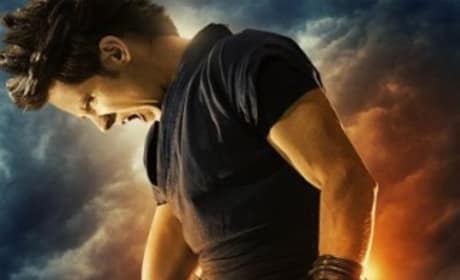 Dragonball Evolution Stars Focus on Future of Franchise
Will there be a sequel to Dragonball Evolution? Just how many could there be?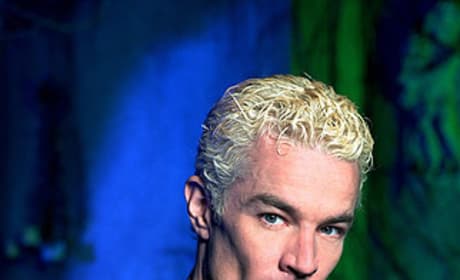 James Marsters: Dragonball Movie Differs from Series
Tough news, Dragonball fans: James Marsters, who plays the villainous Lord Piccolo in the live-action version of the anime series Dragonb...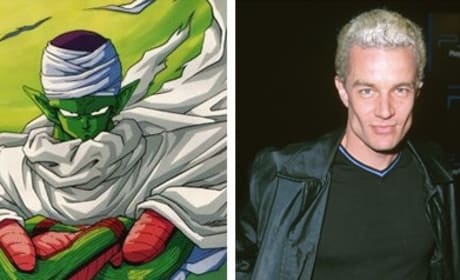 James Marsters Speaks on Dragonball Z
James Marsters - best known to readers as Spike on Buffy the Vampire Slayer - is playing villainous demon king Piccolo in the live-action...
Justin Chatwin, James Marsters Signed Up for Dragonball Z: The Movie
Japanese manga phenomenon Dragonball Ball Z is coming to the big screen. And two young actors are signed up to star in the flick: Justin...
James Marsters