Jared Leto
Jared Leto News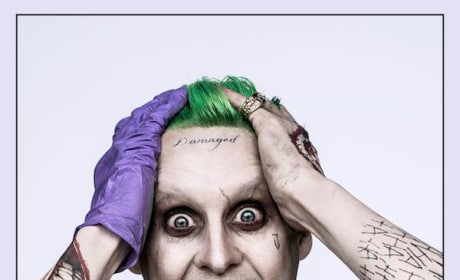 Suicide Squad: First Look at Jared Leto as The Joker!
Suicide Squad has introduced its Joker! Jared Leto looks quite menacing as The Joker in David Ayer's Suicide Squad.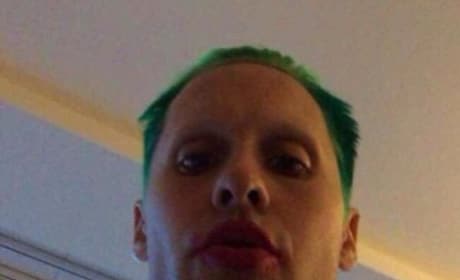 Suicide Squad: Jared Leto Posts First Peek at His Joker Look!
Jared Leto is feeling green. Well, Leto's gone green for his role as The Joker in the upcoming Suicide Squad and posted his first picture.
Will Jared Leto Be The Joker in Suicide Squad?
Jared Leto is being eyed to play the classic Batman villain The Joker in Suicide Squad. Director David Ayer is hoping the Oscar winner will become the next Joker.
Jared Leto