Jason Bateman
Jason Bateman News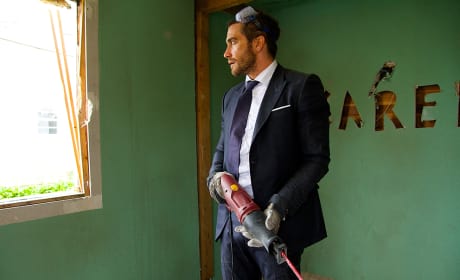 2015 Toronto Film Festival First Round Line-Up Announced
Jean-Marc Vallée's Demolition, starring Jake Gyllenhaal, to open the festival, which also features highly-anticipated films The Martian and Freeheld
Horrible Bosses 2: Cast Chats Chris Pine as "Comedy Barometer"
Charlie Day, Jason Sudeikis and Jason Bateman dish their comedy dream team in Horrible Bosses 2. They also chat how adding Chris Pine to the mix proved fruitful as he was a measure of whether what they were doing was funny or not.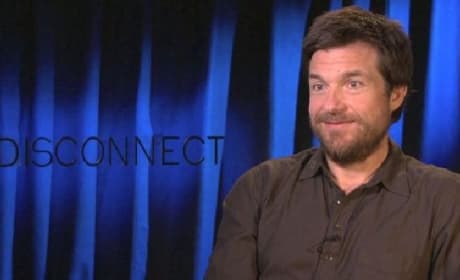 Exclusive
Disconnect: Jason Bateman on His Gadget Go-To
Disconnect stars Jason Bateman as a father whose child is greatly affected by the internet. Bateman talks exclusively about his tech gadget of choice and if he sees Disconnect as a morality tale.
Exclusive
Jason Bateman Says Horrible Bosses 2 Starts Shooting This Summer
Jason Bateman promises the gang from Horrible Bosses will be back in Horrible Bosses 2. Bateman revealed that he, Jason Sudeikis and Charlie Day will start shooting the Horrible Bosses sequel in August.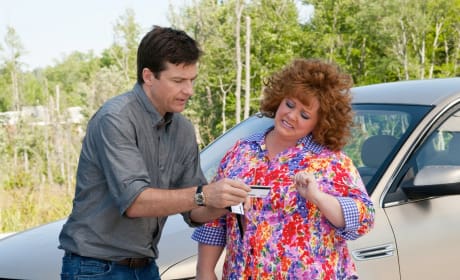 Identity Thief: Jason Bateman & Melissa McCarthy Trade Barbs
Melissa McCarthy and Jason Bateman make quite the comic dream team in Identity Thief. We caught up with Bateman and McCarthy to get inside the comic mayhem of Identity Thief.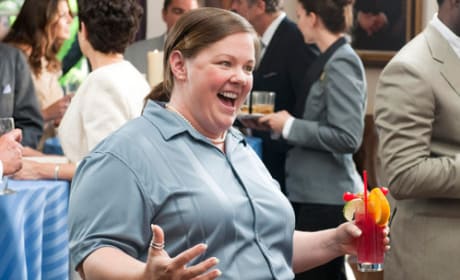 ID Theft Gets a Rewrite so Melissa McCarthy Can Star
Melissa McCarthy has got her next film role, thanks to star and producer of ID Theft, Jason Bateman. McCarthy, fresh from her role in Bridesmaids and her Emmy-nominated turn in Mike and Molly, is set to star opposite Bateman in a comedy about ID Theft.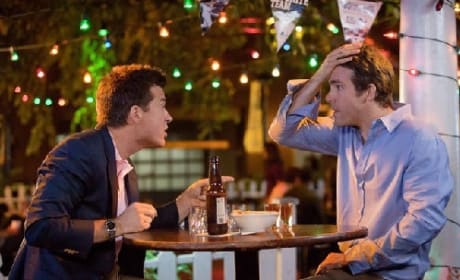 Exclusive
The Change-Up Stars Speak to Movie Fanatic!
The Change-Up stars Ryan Reynolds and Jason Bateman sit down to discuss the body switch comedy and how their R-rated version is unlike anything audiences have ever seen. It's a Movie Fanatic exclusive!
Jason Bateman in Talks to Star in We're the Millers
The actor will work with Rawson Marshall Thurber again. He previously worked with the director on Dodgeball: A True Underdog Story.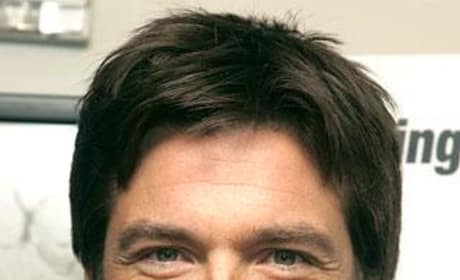 Jason Bateman to Star with Vince Vaughn in The Insane Laws?
Universal Pictures is in early talks with Jason Bateman to star in The Insane Laws. The comedy will also be the directorial debut for comedy screenwriter Jeremy Garelick.
Keira Knightley and Jason Bateman Casting News, Notes
Keira Knightley and Jason Bateman have signed on for new roles. Here are details on the movies.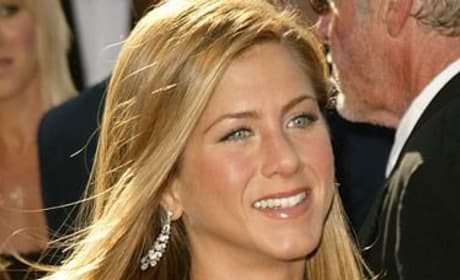 Jennifer Aniston and Jason Bateman Sign on for The Baster
Jennifer Aniston and Jason Bateman are ready to baste! The stars signed on to lead the fertility-themed comedy The Baster. The movie wi...
Jason Bateman