Jason Momoa Aquaman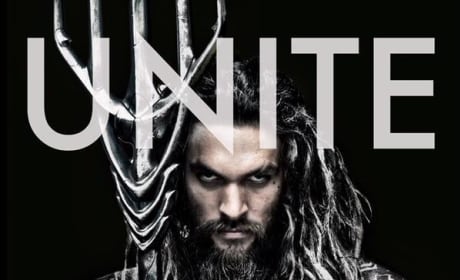 Jason Momoa Talks Aquaman: How Much Is He In Batman v Superman?
Exactly how much of Aquaman will we see in Batman v Superman: Dawn of Justice? Jason Momoa is answering.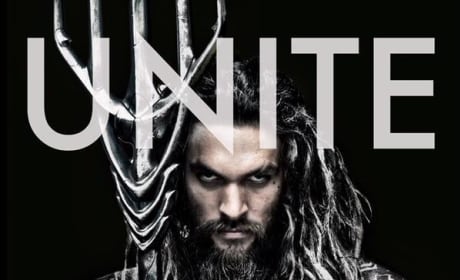 Aquaman Photo: Jason Momoa Rules the Seven Seas!
We've got our first look at Jason Momoa as Aquaman! The superhero makes his debut in the Aquaman movie, due in 2018.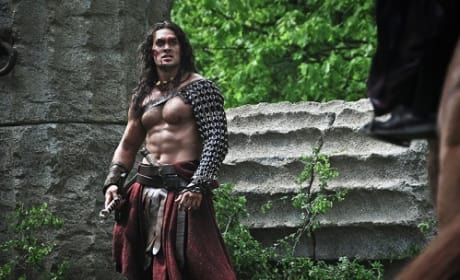 Jason Momoa Talks Aquaman & His Kids Seeing "Daddy Kicking Ass"
Jason Momoa is ready to tackle Aquaman and for reasons other than just being a superhero. Momoa is ready to join the Justice League and is talking about what it means to him.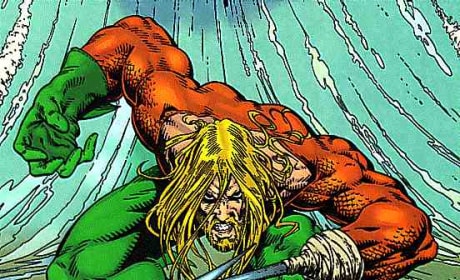 Jason Momoa Dishes Aquaman: "I Don't Have to be Quiet Anymore"
Jason Momoa can finally talk about Aquaman. And yes, it's official, Momoa is Aquaman in The Justice League.
Aquaman