Javier Bardem Casting News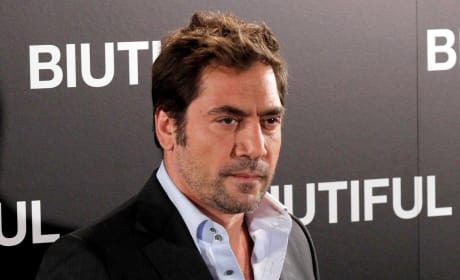 Javier Bardem Confirms Role In Bond 23
Javier Bardem has confirmed the rumors circulating the web. He will star as 007's nemesis in the flick.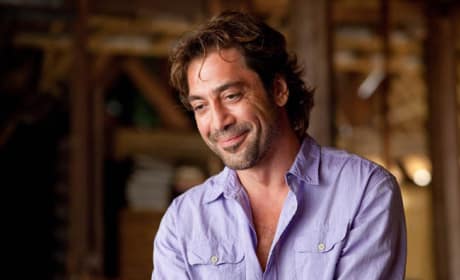 Javier Bardem Wins Dark Tower Race?
Javier Bardem rumored to get the part of Roland Deschain in The Dark Tower. The film will be split into three films and a television series.
Casting News