Jennifer Aniston
Jennifer Aniston News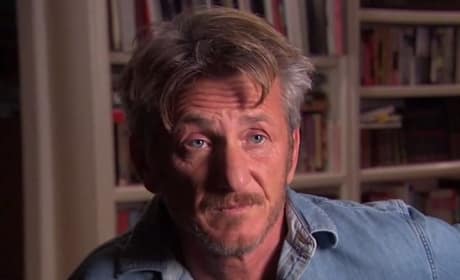 Jimmy Kimmel Triumphs in Post-Oscars Special: Teaching Oscar Winners To Act!
Jimmy Kimmel is the acting teacher to the stars. Kimmel rocked in his post-Oscar comedy special.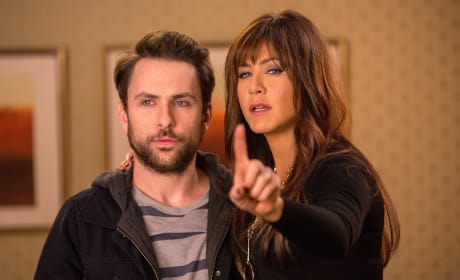 Horrible Bosses 2: Jennifer Aniston Returns to Her Sexed Up Ways
Horrible Bosses 2 star Jennifer Aniston was more than ready to return to the sex addicted character from Horrible Bosses. Aniston talks about how far was too far for Dr. Laura.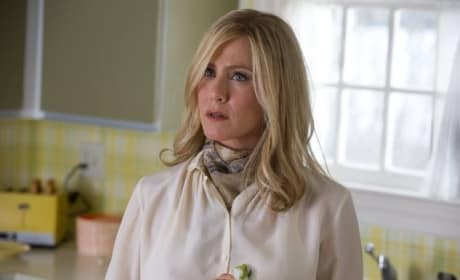 Life of Crime: Jennifer Aniston Wants to Tackle "Hurdle" of Directing
Jennifer Aniston not only stars, but also produces her latest, Life of Crime. Aniston talks why she produced and starred in the film, and how she really wants to direct someday and what type of movie it would be.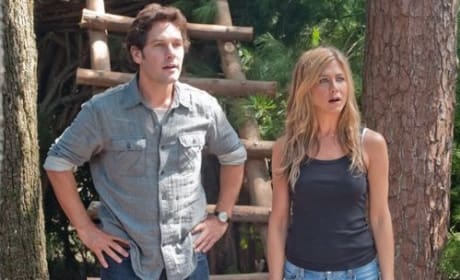 Oscars Add Presenters: Jennifer Aniston, Paul Rudd, and More
Jennifer Aniston, Paul Rudd, Jamie Foxx, and Michael Douglas will present at the Oscars. The ceremony takes place on February 24.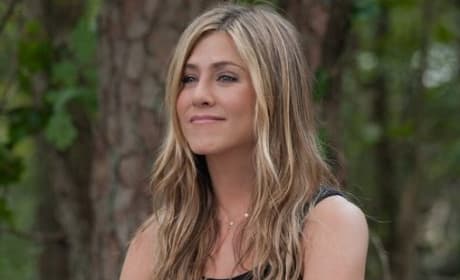 What's Your Favorite Jennifer Aniston Movie?
Wanderlust star Jennifer Aniston has had quite a career on film. Some of her films delight, while others disappoint and we want to know what your favorite is.
Wanderlust: Jennifer Aniston and Paul Rudd Dish Finding the Funny
Jennifer Aniston and Paul Rudd are reuniting on screen in the comedy Wanderlust and sit down to dish the hilarity. The pair previously performed together in Friends and The Object of My Affection.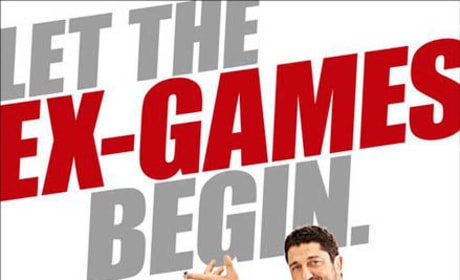 Butler and Aniston in Action in these Bounty Hunter Photos!
The Bounty Hunter pictures.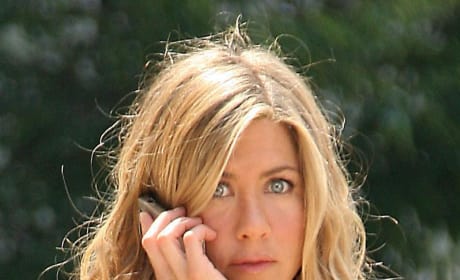 Jennifer Aniston to Sing in Goree Girls
Jennifer Aniston won't just star in Goree Girls. She'll sing in the movie.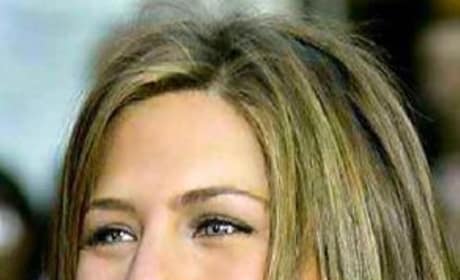 Jennifer Aniston is Going to Prison
Jennifer Aniston has signed on for Goree Girls. The film will place her inside a prison.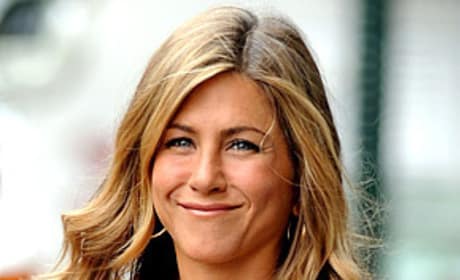 Jennifer Aniston Will Be a Puma
Jennifer Aniston has signed on for a new movie. It's called Pumas and it will focus on her attempts to romance a younger man.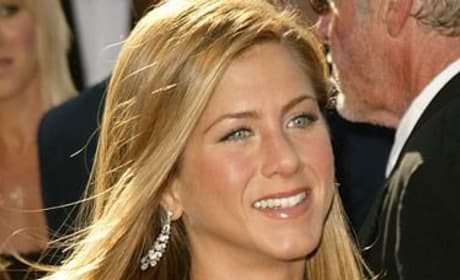 Jennifer Aniston and Jason Bateman Sign on for The Baster
Jennifer Aniston and Jason Bateman are ready to baste! The stars signed on to lead the fertility-themed comedy The Baster. The movie wi...
Jennifer Aniston