Jim Carrey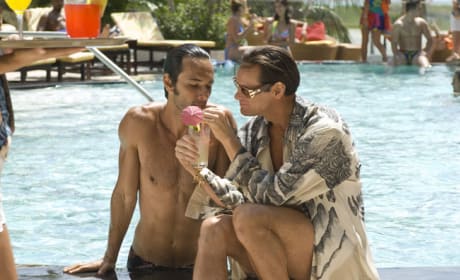 New Photos of Carrey and McGregor in I Love You Phillip Morris
Photos from I Love You Phillip Morris, starring Jim Carrey and Ewan McGregor.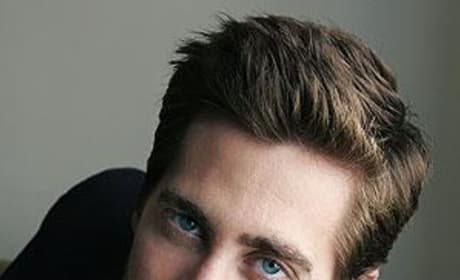 Jake Gyllenhaal and Jim Carrey to Star in Damn Yankees
Damn Yankees is coming to the big screen. And Jake Gyllenhaal and Jim Carrey are attached to star in it.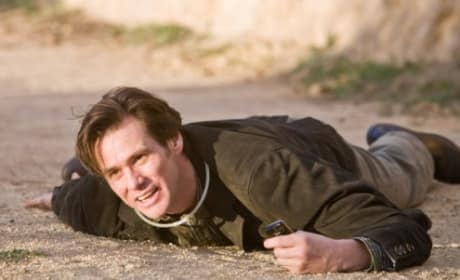 Jim Carrey Really is a Yes Man
Jim Carrey stars in Yes Man. But does that describe the actor's real-life attitude, as well?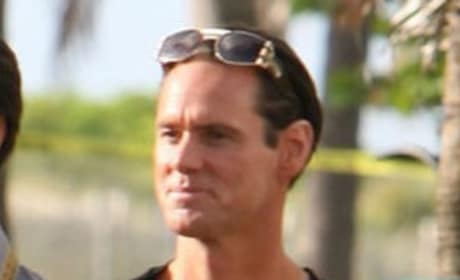 Jim Carrey Loves You, Phillip Morris
Amazingly enough, this isn't a sequel to The Birdcage. It's actually Jim Carrey and Rodrigo Santoro shooting scenes for I Love You Phill...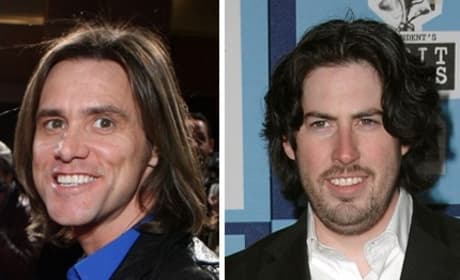 Jason Reitman and Jim Carrey to Team Up
Keep this movie title in your mind: Pierre Pierre. The comedy will unite Juno director Jason Reitman with Jim Carrey, a pairing we're ce...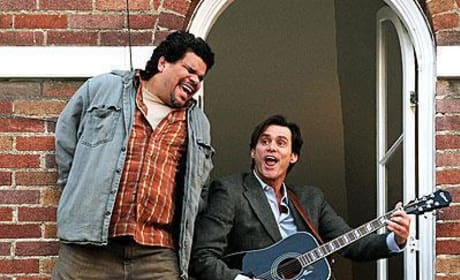 Picture of Jim Carrey in Yes Man
Yes Man looks to be a return to the comedic roots of Jim Carrey. The movie even sound eerily similar to Liar, Liar, during which Carrey'...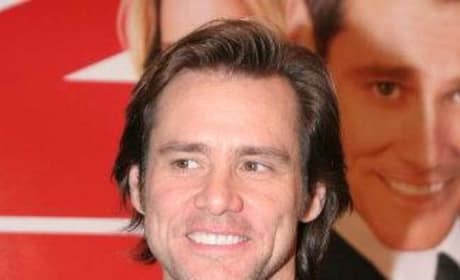 Jim Carrey Says Yes to Yes Man
Praise the movie gods! Jim Carrey is going back to comedy! David Heyman, producer of Harry Potter: Order of the Phoenix, confirmed this...
Page 2