Jodie Foster
Jodie Foster News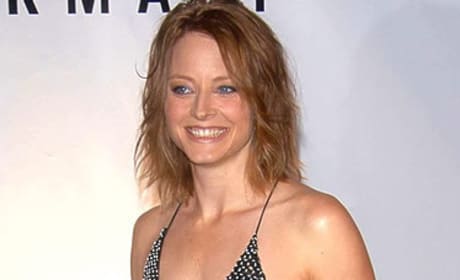 Jodie Foster's Lifetime Achievement Award: Read Her Most Memorable Quotes!
Jodie Foster gave a lengthy, perplexing-though-passionate speech at last night's Golden Globes, rousing some viewers while confusing...
Comic-Con
Elysium Interview: Matt Damon & Jodie Foster on Futuristic Thriller
Matt Damon and Jodie Foster are talking their new sci-fi film Elysium. The duo are in San Diego for Comic-Con and extolling the virtues of director Neill Blomkamp.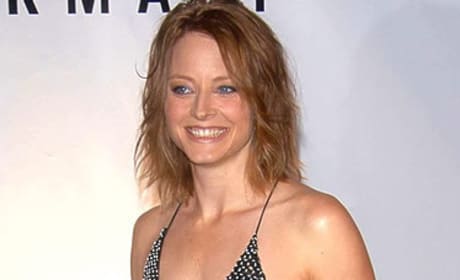 More Elysium Details Released, Jodie Foster Role
Very few details from the new Neill Blomkamp film Elysium has been released. We now know a little bit more about Jodie Foster's character.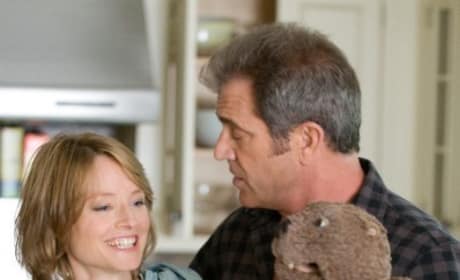 Jodie Foster Defends Friend Mel Gibson in New Hollywood Reporter Interview
The actress gushes about Gibson and his acting ability. She also says he's "incredibly loving and sensitive."
Jodie Foster Heads Back to Sci-Fi in Elysium
Jodie Foster joins Matt Damon in new sci-fi thriller from District 9 director Neill Blomkamp
Will Jodie Foster Appear in Inside Man 2?
We know a sequel to Inside Man is in the works. But will Jodie Foster have a role in it?
Jodie Foster