Johnny Depp
Johnny Depp News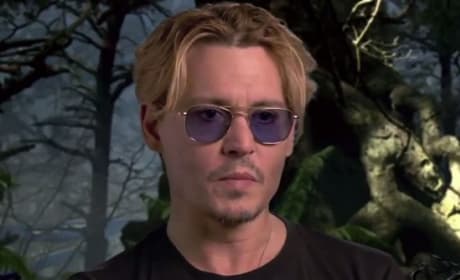 Why Johnny Depp's Series of Bombs Does Not Matter
Johnny Depp has another film "failure" with Mortdecai. But, it doesn't matter because Johnny Depp will keep being Johnny Depp.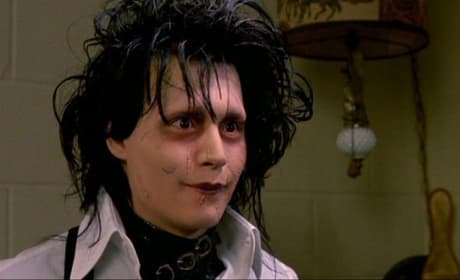 What Is Johnny Depp's Best Movie Role? Vote Now!
Johnny Depp is back in Mortdecai, but is it one of his best? Vote now for your favorite Johnny Depp movie.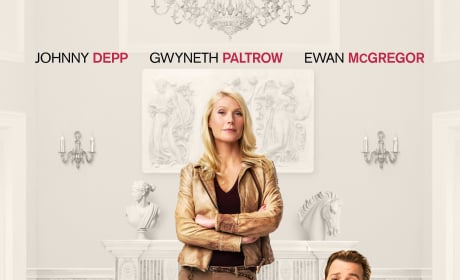 Mortdecai Poster: Johnny Depp's International Man of Mystery
Johnny Depp stars as Mortdecai and the film's first poster has premiered. Gwyneth Paltrow plays his wife, someone that drives Mortdecai crazy.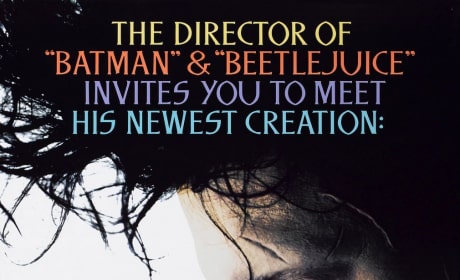 15 Best Johnny Depp Movies: From Edward Scissorhands to Donnie Brasco!
It could be argued that Johnny Depp is the biggest star in the world. With over 70 titles under his belt, we narrow his credits down to the 15 best Johnny Depp movies.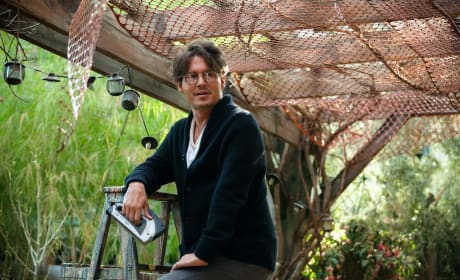 Transcendence: Would Johnny Depp Upload Himself to a Computer?
Johnny Depp talks Transcendence and the sci-fi thriller that involves his character uploading himself to a computer -- to disastrous results. Depp also dishes whether he would upload himself!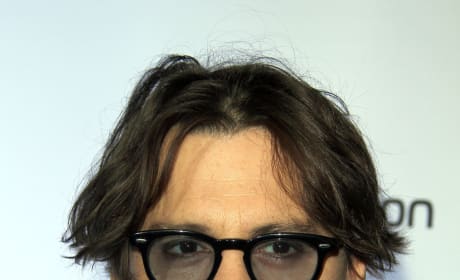 Johnny Depp Meets with Marvel: Is He Dr. Strange?
Is Johnny Depp looking to join the Marvel world? Depp, a longtime comic book fan, has met with Marvel and the word is he's up for Dr. Strange.
The Lone Ranger: Johnny Depp Talks Tonto Versus Captain Jack
Johnny Depp stars as Tonto and is hoping to erase years of misrepresentation of Native Americans in popular culture. We caught up with Depp in New Mexico to talk what he brought to the role that makes this a whole new The Lone Ranger.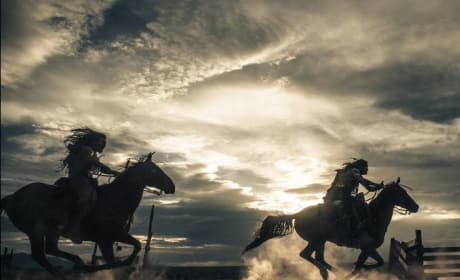 The Lone Ranger Featurette: Learn About the Craft
The new featurette for The Lone Ranger takes us behind the scenes of the production. See how the film's authenticity led to Johnny Depp falling from a horse.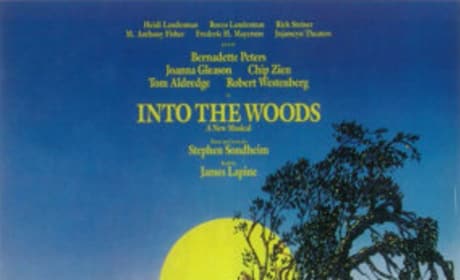 Into the Woods Looks to Add Johnny Depp and Meryl Streep
Johnny Depp and Meryl Streep are in talks to star in the Disney adaptation of Into the Woods. Rob Marshall will direct the Steven Sondheim musical.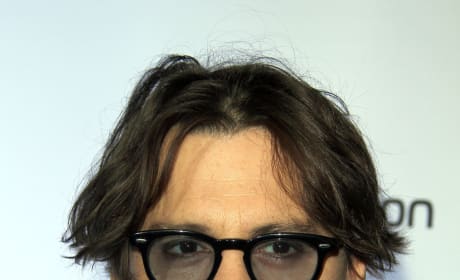 Johnny Depp to Team Up with Wes Anderson on The Grand Budapest Hotel
Johnny Depp has signed on to star in Wes Anderson's new film. Titled The Grand Budapest Hotel, the new film will follow his recent success, Moonrise Kingdom.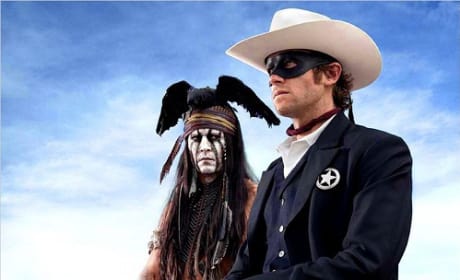 Stunt Horse May Have Saved Johnny Depp's Life: Mishap From the Set of The Lone Ranger
Actor Johnny Depp says he was nearly trampled by a horse on the set of The Lone Ranger. Luckily, he escaped relatively unharmed.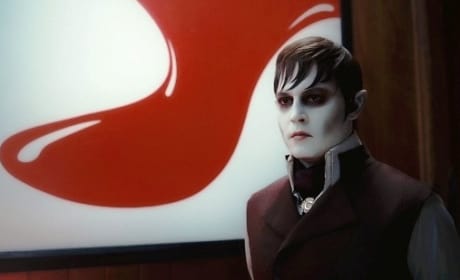 Dark Shadows: Johnny Depp Dishes Getting Vampy
International superstar Johnny Depp sits down to talk about becoming a vampire for Dark Shadows. The actor is reuniting with director Tim Burton for the eighth time.
Johnny Depp