Johnny Depp
Three New Alice in Wonderland Posters!
Two posters round out the Mad Hatter's triptych set.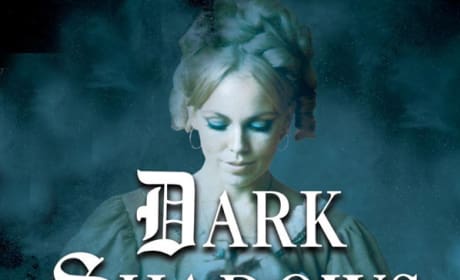 Johnny Depp to Enter Dark Shadows
Johnny Depp is set to play a vampire. He's bringing the TV show Dark Shadows to the big screen.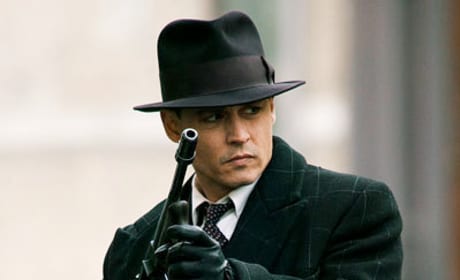 Johnny Depp Loves John Dillinger
Johnny Depp feels a connection to his character in Public Enemies. Even if he was a wanted criminal.
Johnny Depp is The Mad Hatter
Here's your first look at Johnny Depp in the role of The Mad Hatter. Seems like the perfect fit to us.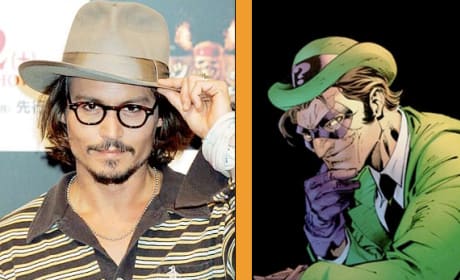 Johnny Depp Escaltes The Riddler Rumor
Johnny Depp really might play The Riddler in the next Batman movie. The actor hasn't shot down such talk, at least.
Happy Birthday, Johnny Depp!
Arguably the best actor alive turns 45 today. We'd like to wish Johnny Depp a very happy birthday! Depp has been nominated for three Ac...
Page 4