Jonah Hill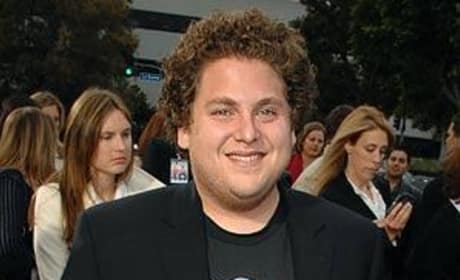 Jonah Hill Learns How to Train Your Dragon
We hope you aren't sick of Superbad star Jonah Hill. Because the comic actor has a slew of movies slated for 2009 and 2010, included the...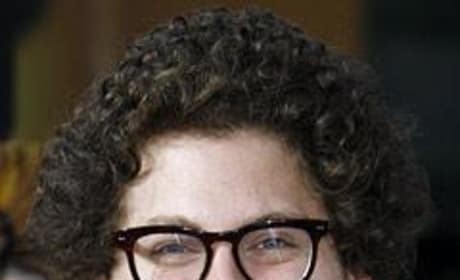 Jonah Hill Considered for 21 Jump Street Movie
First, talk of a Fraggle Rock movie? And now a 21 Jump Street movie? What year is this?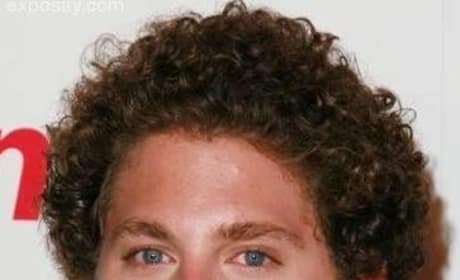 Jonah Hill Rumored to Costar in Transformers 2
This would be a surprise bit of casting: Jonah Hill is in early negotiations to costar opposite Shia LaBeouf in Transformers 2, according...
Page 2