Joseph Gordon-Levitt Justice League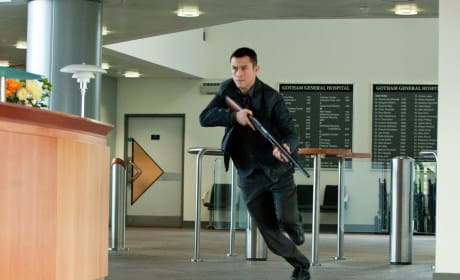 Joseph Gordon-Levitt as Batman: Explaining the Continuity
How can Joseph Gordon-Levitt's character from The Dark Knight Rises become Batman? We explain how the continuity would work.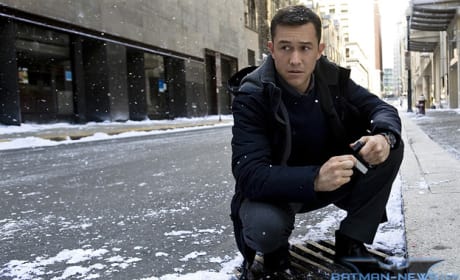 Joseph Gordon-Levitt Could be the New Batman: Justice League Casting Rumors
Rumors are flying that Joseph Gordon-Levitt is close to securing a multi-picture deal to play Batman. He would appear in the Justice League film, and possibly even earlier.
Justice League