Joss Whedon Marvel Phase 2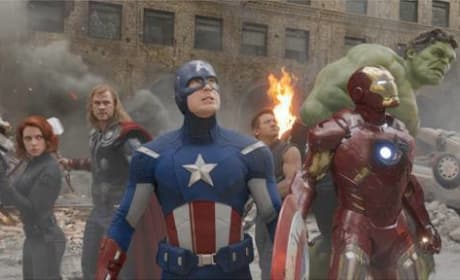 The Avengers 2: Joss Whedon Turns in his Outline
Joss Whedon has turned in an outline for The Avengers 2 script. The film will be released May 1, 2015.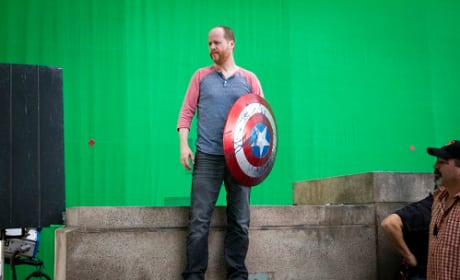 Joss Whedon Will Write and Direct The Avengers 2
Disney boss Bob Iger announced that Joss Whedon will return for The Avengers 2. The popular writer/director earned $1.5 billion in worldwide sales for The Avengers.
Marvel Phase 2