Justin Chatwin
Justin Chatwin News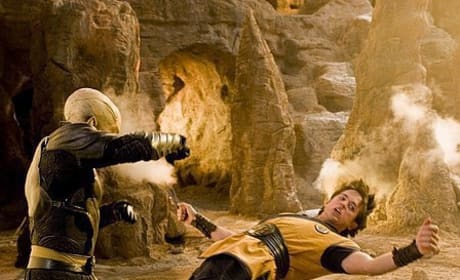 Justin Chatwin Confirms Dragonball: Evolution Sequel Script
There WILL be a Dragonball: Evolution sequel. Justin Chatwin says a script is already written.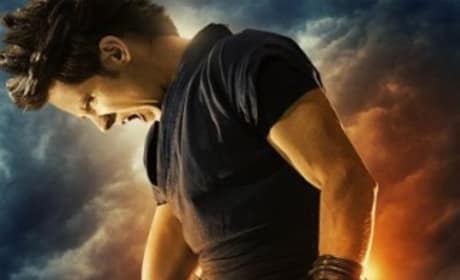 Dragonball Evolution Stars Focus on Future of Franchise
Will there be a sequel to Dragonball Evolution? Just how many could there be?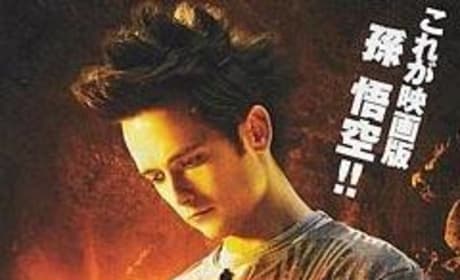 Justin Chatwin is Goku in Dragonball
Here's the first official photo of Justin Chatwin as anime hero Goku from the upcoming Dragonball live-action movie. Dragonball has the ...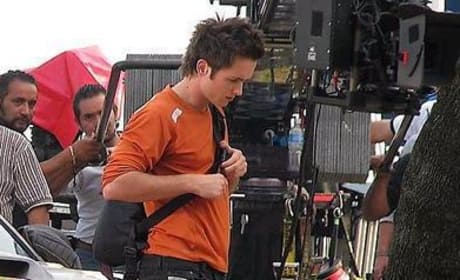 Justin Chatwin on the Set of Dragonball Z
Here's a shot of Justin Chatwin on the set of the upcoming movie Dragonball Z. Reportedly, last week's filming took place at UNITEC's (U...
Justin Chatwin, James Marsters Signed Up for Dragonball Z: The Movie
Japanese manga phenomenon Dragonball Ball Z is coming to the big screen. And two young actors are signed up to star in the flick: Justin...
Justin Chatwin