Kate Beckinsale
Kate Beckinsale News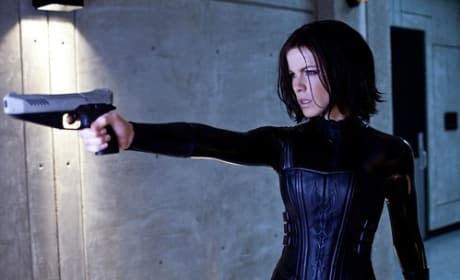 Underworld 5: Kate Beckinsale Is Back!
A fifth Underworld movie is happening. Now, we know that Kate Beckinsale will be back!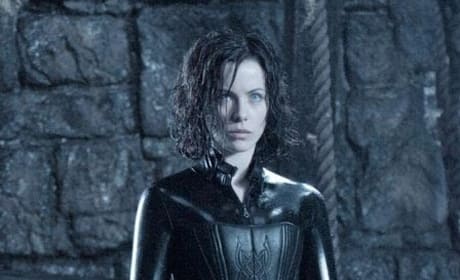 More Underworld with Kate Beckinsale? Director Confirms It!
There will be more Kate Beckinsale as Seline movies in the Underworld universe! Director Len Wiseman confirmed that his wife Beckinsale will return in an Underworld movie.
Exclusive
Total Recall Exclusive: Kate Beckinsale on Being Bad
Kate Beckinsale tells us exclusively about being the baddest of the bad in Total Recall. She plays the "wife" of Colin Farrell and when he gets his memory back, she unleashes her inner badass.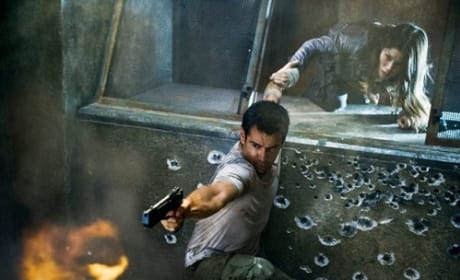 Comic-Con
Total Recall Interview: Colin Farrell and Cast Return to Recall
Jessica Biel, Colin Farrell, Kate Beckinsale and director Len Wiseman talk Total Recall. The gang behind the remake arrives at Comic-Con to talk the future.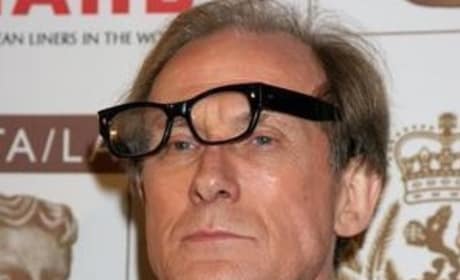 Nighy, Beckinsale, Biel Join Total Recall
The three actors are set to join Colin Farrell in the Total Recall remake. It is set to be released on August 3, 2012.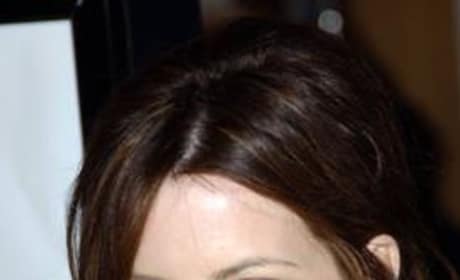 Kate Beckinsale Offered Part in Total Recall
The actress will play the part of Lori, one of the lead female roles. The film will be directed by her husband, Len Wiseman.
Kate Beckinsale