Kiefer Sutherland
Kiefer Sutherland News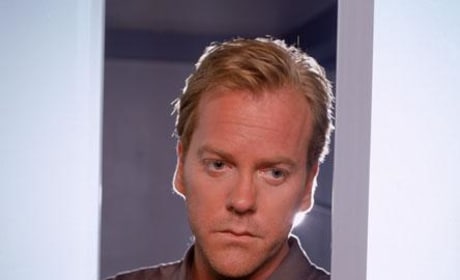 Keifer Sutherland Still Wants 24 Movie
Kiefer Sutherland is anxious to continue with 24. He's even stated there will be a movie.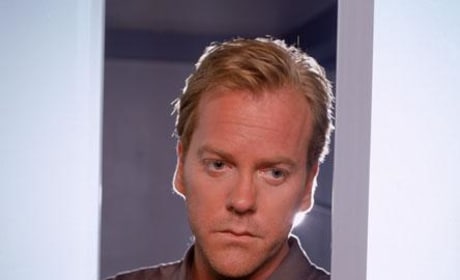 Kiefer Sutherland Hopeful 24 Movie Will Happen
Kiefer Sutherland is still hopeful we will see a 24 movie. Production has been stalled a few times because of script and production issues.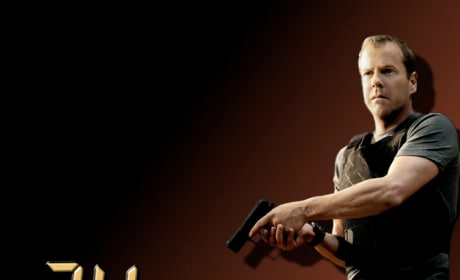 Will There Be a 24 Movie?
While fans of the hit series 24 will have to wait until January for new episodes, they can now get excited about the strong possibility o...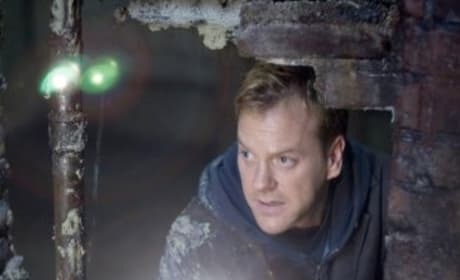 Kiefer Sutherland Talks Mirrors
The role of Ben Carson in the new horror movie Mirrors doesn't seem like too much of a stretch for Kiefer Sutherland. The character yell...
Kiefer Sutherland