Kim Cattrall
Kim Cattrall News
Carrie On With Our Sex and the City 2 Pictures!
Sometimes you just have to get away from it all.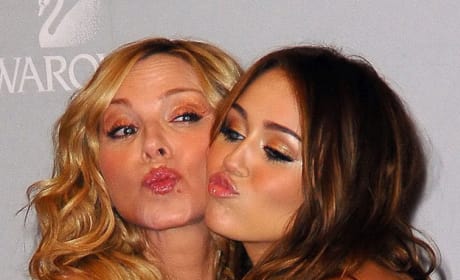 Miley Cyrus Films Sex Scene!
The achey-breaky daughter gets down and dirty with Kim Cattrall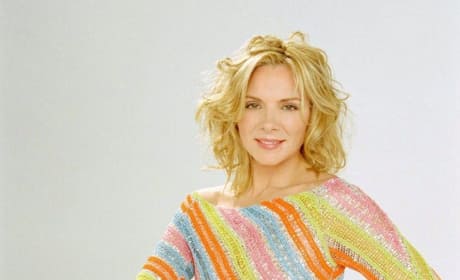 Kim Cattrall Confirms Sex and the City Movie Sequel
Kim Cattrall is ready to take on the role of Samantha again. She has confirmed a Sex and the City movie sequel.
Kim Cattrall: Sign Me Up for Sex and the City Sequel!
There was talk of an Iron Man sequel long before the original hit the big screen. So why not start similar rumors about a follow-up to t...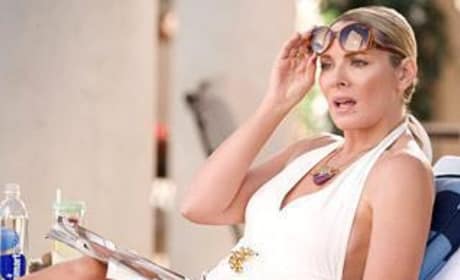 Kim Cattrall Speaks on Sex and the City Movie Rumors
As the actress rumored to have held up a Sex and the City movie, Kim Cattrall makes for an interesting interview. She recently sat down ...
Kim Cattrall