Kristen Stewart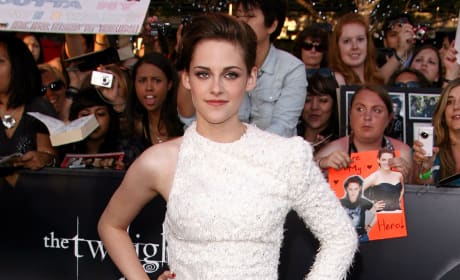 Kristen Stewart Confirmed For Snow White and the Huntsman
Producer posts the news on his twitter page. The role was first rumored way back in January.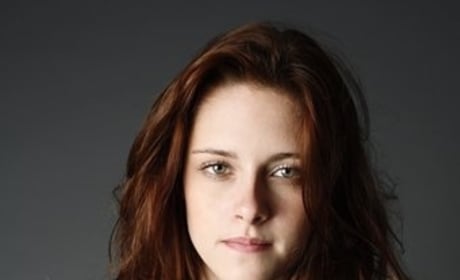 UPDATE: Kristen Stewart Offered The Part of Snow White
Kristen Stewart has been offered the part of Snow White. If she accepts, she will be the fairest of them all.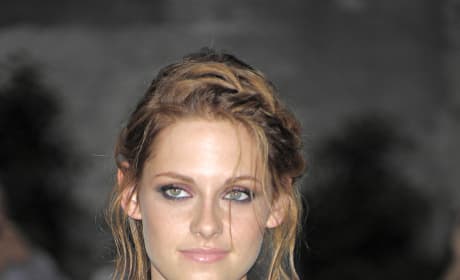 Could Kristen Stewart Play Snow White?
Could Kristen Stewart's first big role after Twilight be Snow White? The actress is reportedly in the running to become the fairytale princess.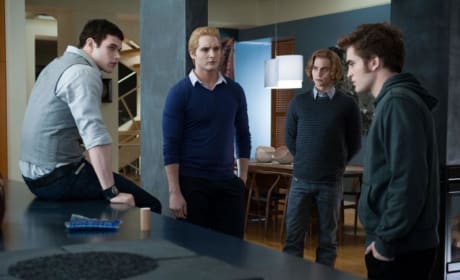 Kristen Stewart and Robert Pattinson Get Close in New Eclipse Photos
Oprah Shows the new movie to fans early.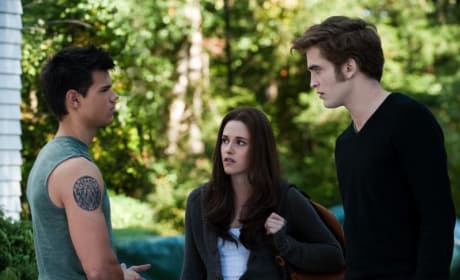 New Photos from Twilight Saga: Eclipse Released!
See more of Bella, Edward and Jacob.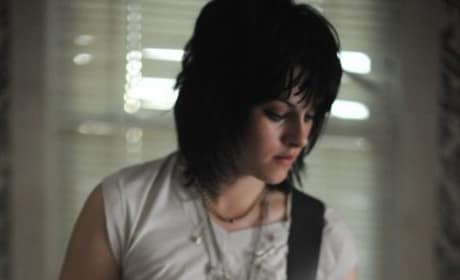 See More of The Runaways in These New Photos!
More images from the upcoming jailbait rocker movie!
Page 2