Kristen Stewart
Dakota Fanning and Kristen Stewart Go Retro in New Runaways Photos!
Playing Cherie Currie and Joan Jett.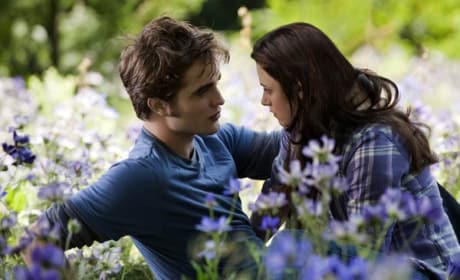 First Official Photo from Eclipse Released
Edward and Bella in the field.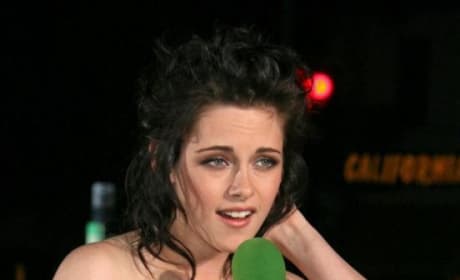 Kristen Stewart and Robert Pattinson at the New Moon Premiere!
While they weren't together on the red carpet, the fans still screamed.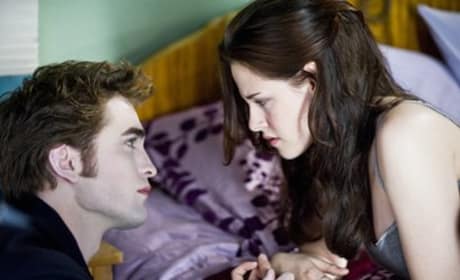 Kristen Stewart on How to Break Up With a Vampire
Kristen Stewart discusses the challenges of her role in New Moon.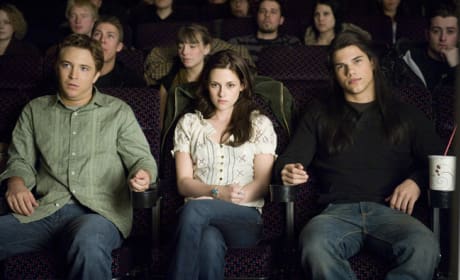 New Stills From New Moon!
New stills from Twilight Saga: New Moon hit the net!
Page 3