Kristen Stewart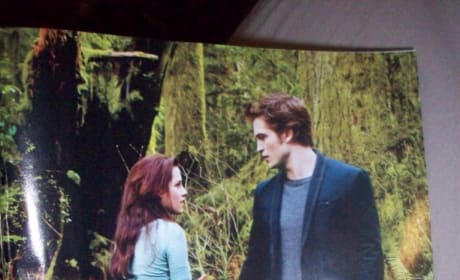 Robert Pattinson Exposed in New Moon!
Robert Pattinson photo bootleg has hilarious results.
First Image from Eclipse!
British magazine prints first photo of Edward and Bella from Eclipse!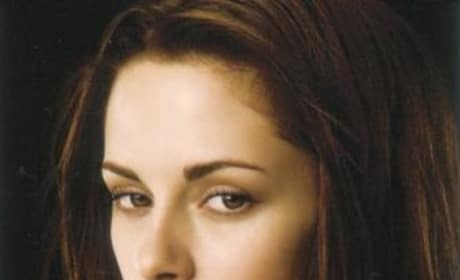 Kristen Stewart Dishes on Difficult New Moon Shoot
Kristen Stewart said the filming of New Moon "killed" her. It's the most emotional of all the Twilight Saga films.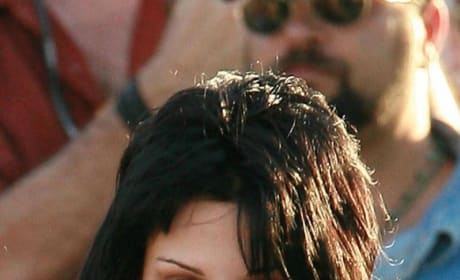 Kristen Stewart to Strip Down in Welcome to the Rileys
Kristen Stewart will play a stripper in her next movie. This ought to get Twilight Saga fans buzzing.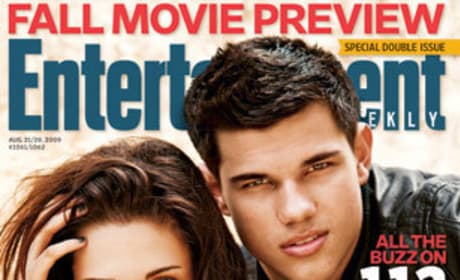 New Moon Stars Cover Entertainment Weekly
Kristen Stewart and Taylor Lautner are featured in the latest issue of Entertainment Weekly. Inside, the actor share a few New Moon secrets.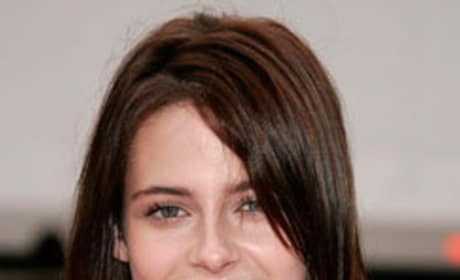 Kristen Stewart: Confident in Breaking Dawn Movie
Kristen Stewart says that a fourth installment in the Twilight franchise is a strong possibility. We'd love to see a Breaking Dawn movie.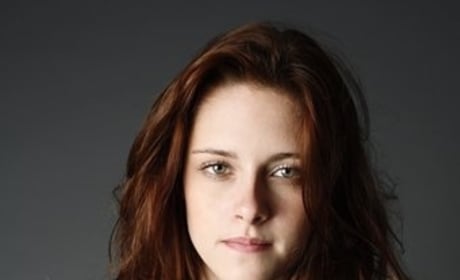 Kristen Stewart is on Team Taylor Lautner
Taylor Lautner is returning to the Twilight franchise in the role of Jacob. Co-star Kristen Stewart is very happy about that.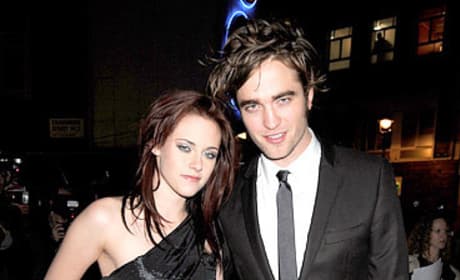 Kristen Stewart and Robert Pattinson Come Out for Twilight Premiere
Twilight premiered this week in London. Here's a look at its two main stars on the red carpet.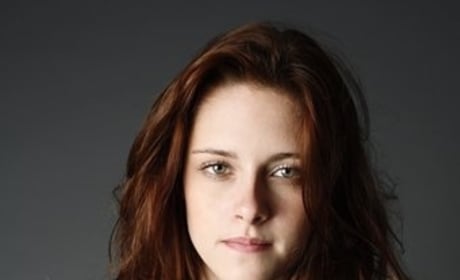 Kristen Stewart to Portray Joan Jett
Kristen Stewart has signed on for a new movie role. And it's a major one!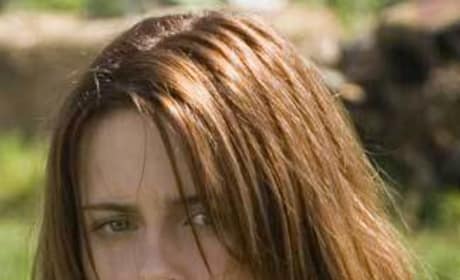 Kristen Stewart Speaks on New Moon Movie
Twilight star Kristen Stewart has spoken out about the movie's sequel. Here's what she had to say about the New Moon film.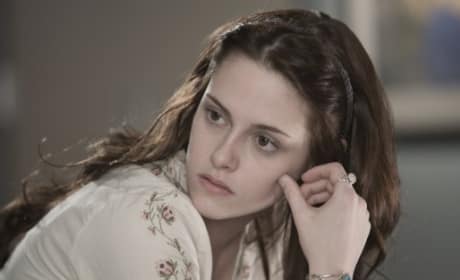 Kristen Stewart Feels No Pressure
Kristen Stewart stars in Twilight. But the actress says she feels no pressure about the success of the movie.
Page 4