Kristen Stewart Casting News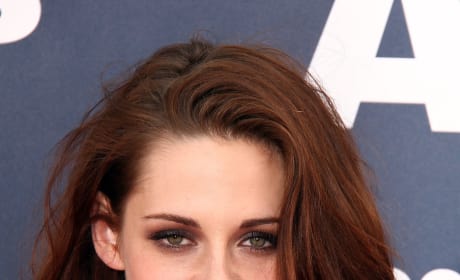 Kristen Stewart and Elizabeth Banks Join The Big Shoe
Kristen Stewart and Elizabeth Banks have joined Steven Shainberg's new film. Jim Sturgess will also star in the erotic comedy.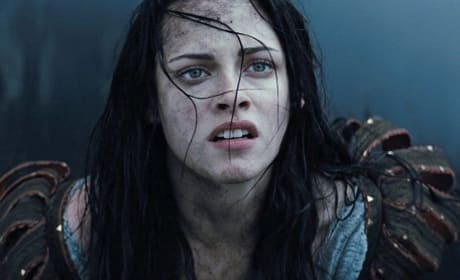 Kristen Stewart Exits Cali, According to Rumors
Kristen Stewart has reportedly quit the production of the upcoming film Cali. She was set to star alongside Alex Pettyfer, and Amber Heard may take her place.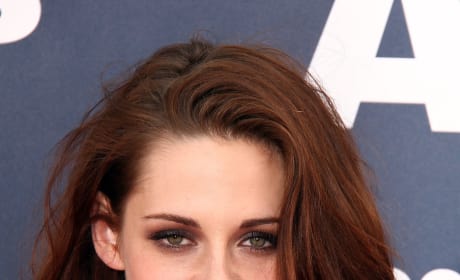 Kristen Stewart to Star in Lie Down in Darkness: She'll Play Main Character 'Peyton'
Kristen Stewart has signed on to star in the film adaptation of Lie Down in Darkness. Stewart will play Peyton, the daughter of a highly dysfunctional family.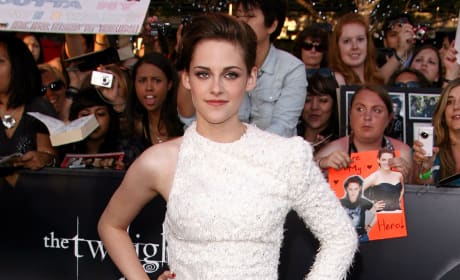 Kristen Stewart Confirmed For Snow White and the Huntsman
Producer posts the news on his twitter page. The role was first rumored way back in January.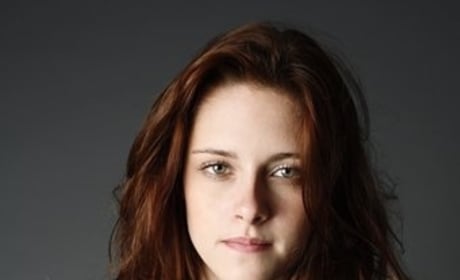 UPDATE: Kristen Stewart Offered The Part of Snow White
Kristen Stewart has been offered the part of Snow White. If she accepts, she will be the fairest of them all.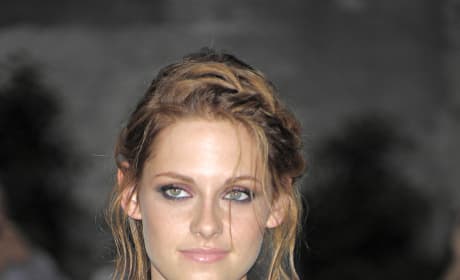 Could Kristen Stewart Play Snow White?
Could Kristen Stewart's first big role after Twilight be Snow White? The actress is reportedly in the running to become the fairytale princess.
Casting News