Kristen Wiig Casting News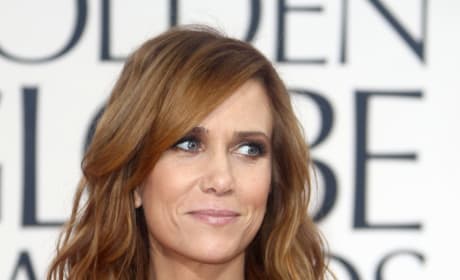 Kristen Wiig: Confirmed for Anchorman 2!
Yes, Kristen Wiig really is coming on board Anchorman 2. This amazing casting news has been confirmed.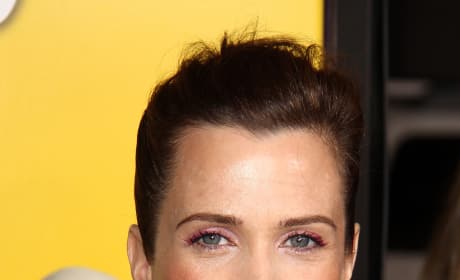 Anchorman 2 Casting Rumor: Could Kristen Wiig Join On?
Kristen Wiig may be close to joining the cast of Anchorman 2. The film is gearing up to begin shooting in 2013, with a script nearing completion.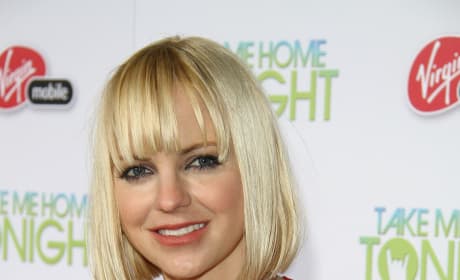 Three Actresses on The Dictator Short List
Anna Faris, Gillian Jacobs, and Kristen Wiig are all in the running to star in the latest Sacha Baron Cohen film. The role would require heavy improv.
Casting News