Lake Bell
Lake Bell News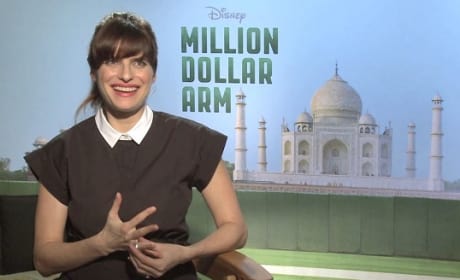 Exclusive
Million Dollar Arm Exclusive: Lake Bell Shares Jon Hamm's Surprise Talent!
Million Dollar Arm star Lake Bell shares exclusively what it is that would surprise us about her co-star, Jon Hamm.
Black Rock Trailer: You Did What You Thought You Had to Do in Order to Survive
The trailer for the new horror film Black Rock. Katie Aselton directed and co-stars with Lake Bell and Kate Bosworth.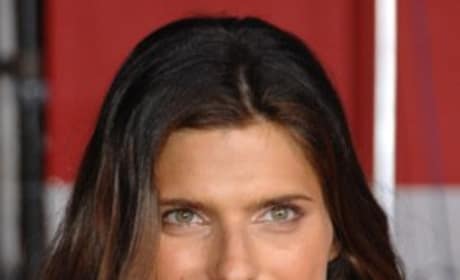 Lake Bell: Excited to be Part of A Good Old Fashioned Orgy
Lake Bell stars in A Good Old Fashioned Orgy. She's excited about the unique movie.
Lake Bell