Leonardo DiCaprio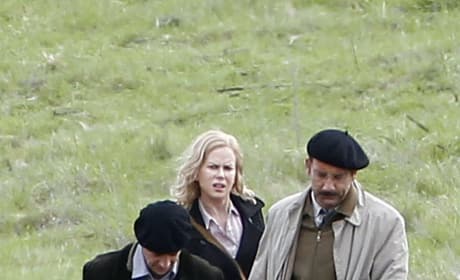 Caught on Set: Leonardo DiCaprio, SJP, Nicole Kidman
Stars caught filming movies all over the USA. Check out who's filming what this week.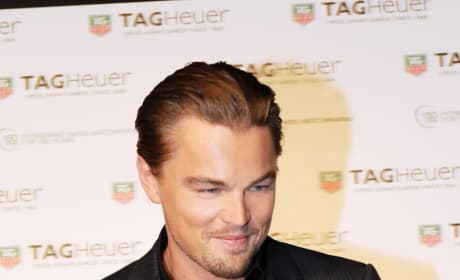 Martin Scorcese and Leonardo DiCaprio Reunite
The duo have collaborated on four films in the past. The latest will be The Wolf of Wall Street.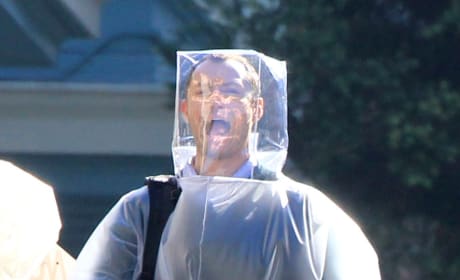 Caught on Set: J.Edgar, Contagion, Welcome to People
Stars caught on set features Leonardo DiCaprio, Elizabeth Banks, and Jude Law. Check out a sneak peek of their new films.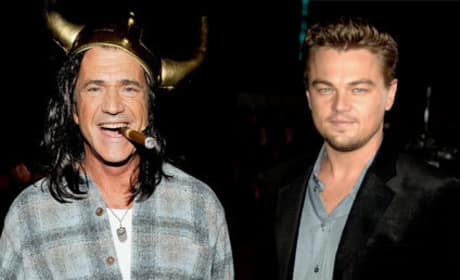 Inception Star Ditches Mel Gibson!
Leonardo DiCaprio drops out of Mel Gibson's Vikings amid recently publicized sexist and racist comments.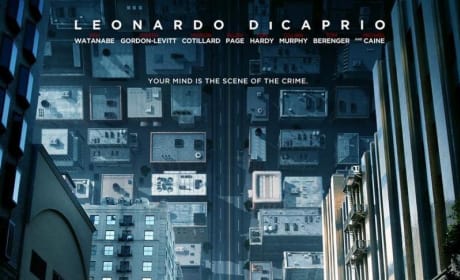 See Leonardo DiCaprio Brave Folding Streets on New Inception Poster
Nolan's follow-up to The Dark Knight is literally mind-bending.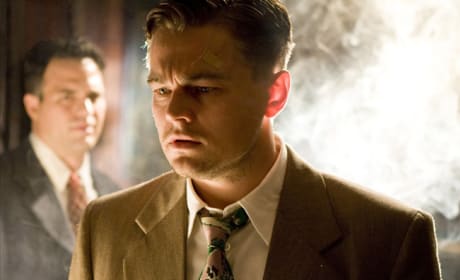 See Leonardo DiCaprio and Mark Ruffalo Go Retro in Shutter Island Photos!
New Scorsese picture opens this weekend.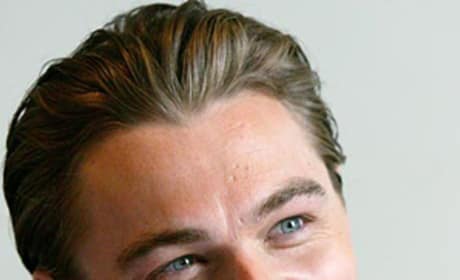 Leonardo DiCaprio Enters a Brave New World
Leonardo DiCaprio will star in Brave New World. Ridley Scott will direct.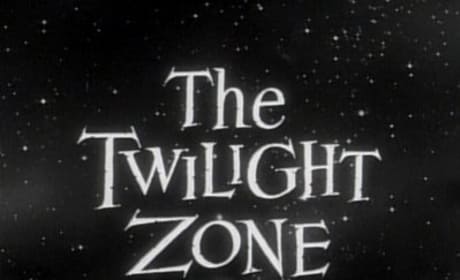 Leonardo DiCaprio to Enter The Twilight Zone?
According to new reports, Leonardo DiCaprio might make a movie of The Twilight Zone. We guess this could be interesting.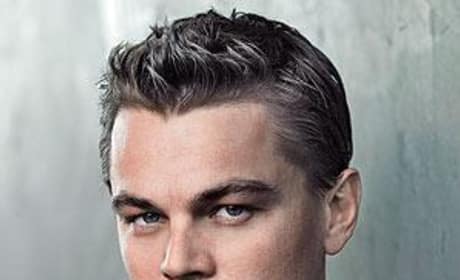 DiCaprio Starring in Online Casino Film
Leonard DiCaprio is set to star and produce a film about online casinos based out of Costa Rica.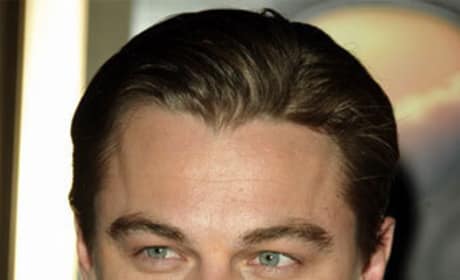 Leonardo DiCaprio Signs on to Beat the Reaper
Leonardo DiCaprio will play the lead in Beat the Reaper. The actor will star as a contract killer.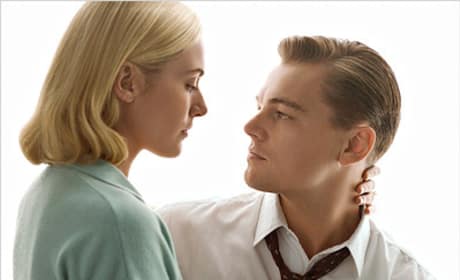 Kate Winslet and Leonardo DiCaprio Speak on Revolutionary Road, Career Paths
Kate Winslet and Leonardo DiCaprio have reunited. The stars speak on sharing the screen again in this interview.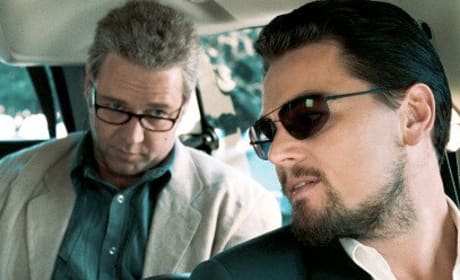 Russell Crowe and Leonardi DiCaprio Uncover Body of Lies
Russell Crowe and Leonardi DiCaprio recently sat down for an interview. The mega stars discussed their upcoming movie, Body of Lies.
Page 2