Leonardo DiCaprio Casting News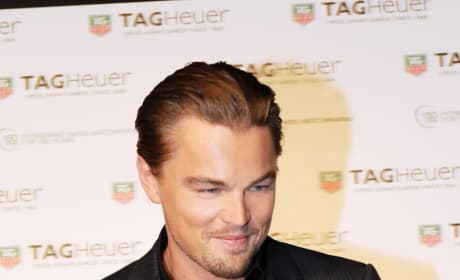 Leonardo DiCaprio to Reteam With Clint Eastwood for A Star is Born?
The film already has Beyonce attached to play the female lead. This would be Eastwood's next project after J. Edgar.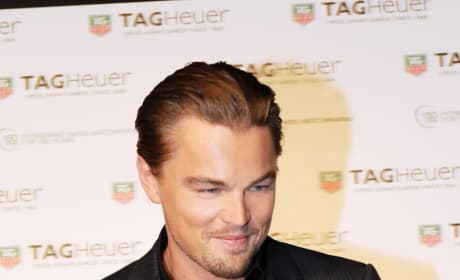 Leonardo DiCaprio To Star as Villain in Tarantino Film
The actor will play the evil ranch owner in a new Tarantino western. Christoph Waltz is also rumored to be starring.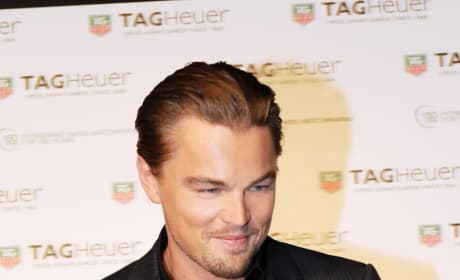 Martin Scorcese and Leonardo DiCaprio Reunite
The duo have collaborated on four films in the past. The latest will be The Wolf of Wall Street.
Casting News