Matt Bomer
Matt Bomer News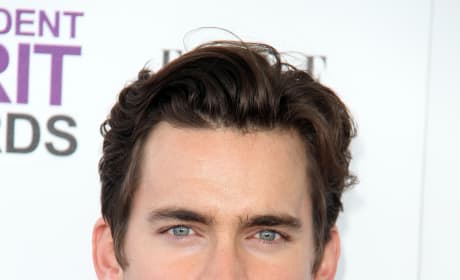 Winter's Tale Adds Matt Bomer: He'll Join Colin Farrell, Russell Crowe & Will Smith
Matt Bomer has joined the cast of Winter's Tale. The film is based on the popular novel by Mark Helprin.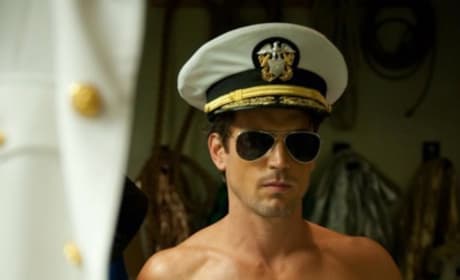 Matt Bomer Wins Our Magic Mike Poll: The People Have Spoken
We asked you who you were most excited to see strip in Magic Mike. You answered resoundingly: Matt Bomer.
Matt Bomer