Matthew Vaughn
Matthew Vaughn News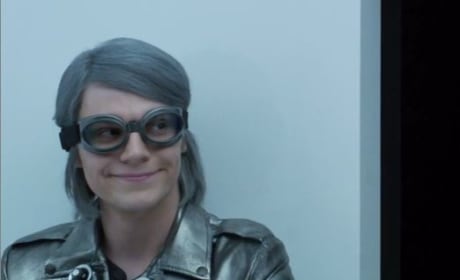 X-Men Days of Future Past Almost Had This Mutant Instead of Quicksilver!
Can you imagine X-Men: Days of Future Past without Quicksilver? It almost happened... so who would have replaced him?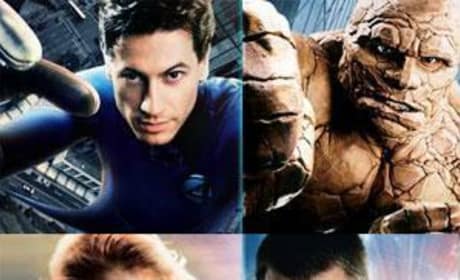 Fantastic Four Reboot Tabs Matthew Vaughn to Produce
Matthew Vaughn has joined on as producer for The Fantastic Four reboot. Vaughn is also producing the upcoming X-Men and Kick-Ass sequels.
Star Wars Episode VII Director Matthew Vaughn? Jason Flemyng Seems to Think So!
Did Jason Flemyng accidentally let slip that Matthew Vaughn is directing the next Star Wars? Check out this video interview and decide for yourself.
Star Wars Episode 7 Rumor: Could Matthew Vaughn Direct?
A rumor has surfaced that X-Men: First Class director Matthew Vaughn is in talks to helm Star Wars Episode 7. The director recently left the production of the X-Men sequel.
Matthew Vaughn Wants To Do Another Superhero Movie
Matthew Vaughn is into the superhero genre and wants to do another film. This time with old aged superheros.
Matthew Vaughn