Mel Gibson Movie News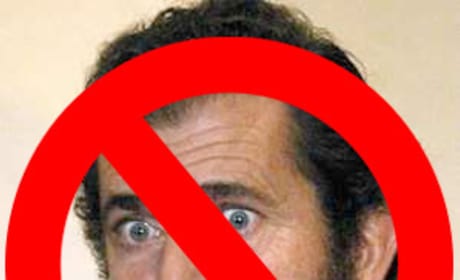 Mel Gibson Cameo for Hangover 2 Canned
Apparently, Mel Gibson won't be appearing as a tattoo artist in The Hangover 2 next year.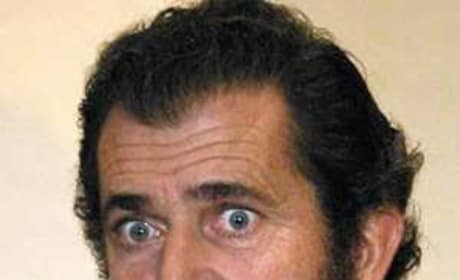 Mel Gibson to Appear in The Hangover 2
Disgraced star Mel Gibson signs on for a cameo role in The Hangover 2.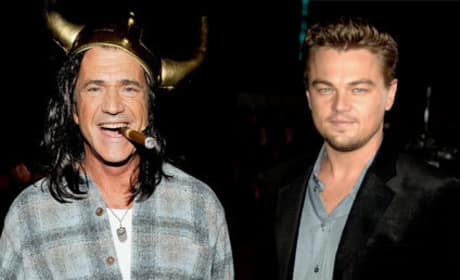 Inception Star Ditches Mel Gibson!
Leonardo DiCaprio drops out of Mel Gibson's Vikings amid recently publicized sexist and racist comments.
Movie News