Michael Bay
Michael Bay News
What If Michael Bay Directed Up? Watch Now!
Michael Bay directing Pixar's Up? It could have happened, just watch this Up trailer as directed by Michael Bay!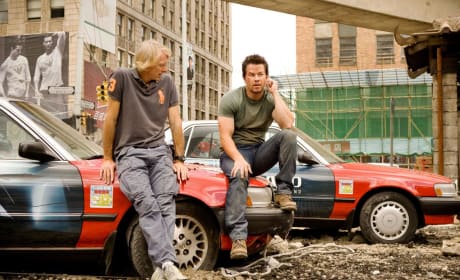 Transformers 5: Michael Bay Will Not Direct
Transformers creator Michael Bay looks like he will be passing the baton on Transformers 5. Bay said in a recent interview that he wants to focus on things other than Transformers movies.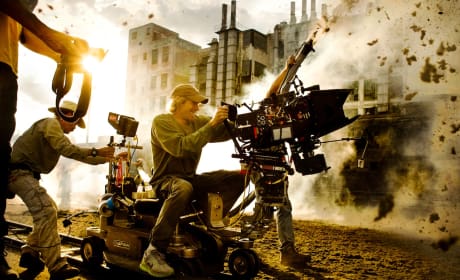 Transformers Age of Extinction: Michael Bay Talks Close of Production
Michael Bay is reporting that Transformers: Age of Extinction has completed filming! Bay also said that he hopes to have a Transformers: Age of Extinction trailer to air during the Super Bowl.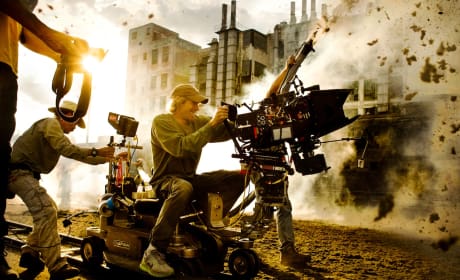 Transformers Age of Extinction: Michael Bay Posts Explosive Photo
Michael Bay posted quite an explosive picture from the set of Transformers: Age of Extinction. Bay is hard at work on the fourth Transformers film, this one starring Mark Wahlberg.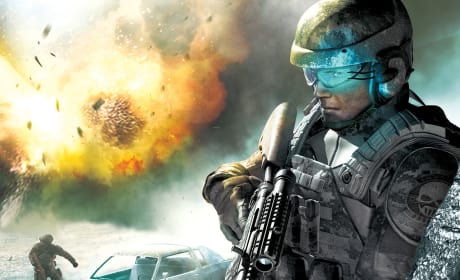 Ghost Recon Movie in the Works: Michael Bay May Direct
Michael Bay is developing an adaptation of the video game Ghost Recon. Bay may also direct the film.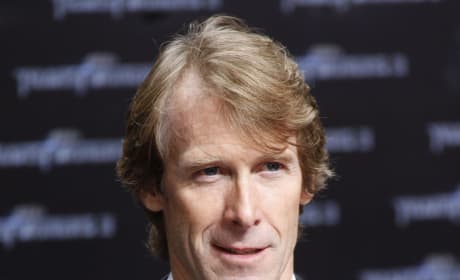 Michael Bay Retracts Armageddon Apology
Michael Bay does not apologize for Armageddon. He says that his words were taken out of context.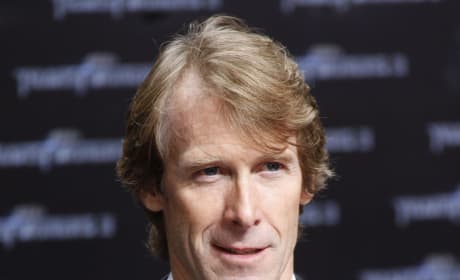 Michael Bay: "I Will Apologize for Armageddon"
Michael Bay recently apologized to a Miami Herald reporter for Armageddon. He blames the short production schedule for the film's flaws.
Megan Fox Joins Michael Bay's Ninja Turtles
Megan Fox will play April O'Neil in Michael Bay's Ninja Turtles Movie. The two had a falling out after their work together on Transformers.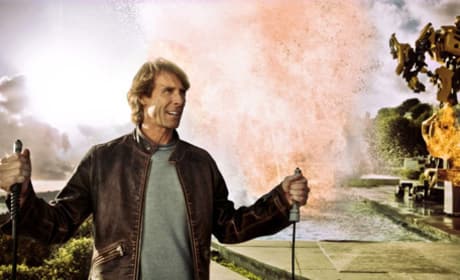 Michael Bay Denies Transformers: Dark of the Moon 3D Problems
Bay sets the record straight on the 3D performance in his latest robo-epic, smacking down rumors that things weren't looking so good.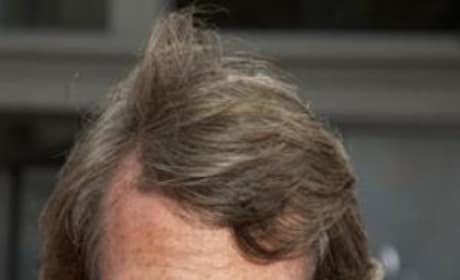 Michael Bay Ditches the Twins, Says Transformers 3 Will Be "Final Crescendo"
Sam Witwicky to become a man, too.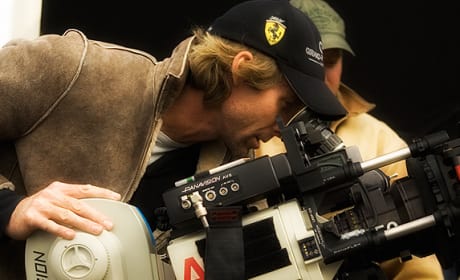 Transformers 3 Update From Michael Bay Himself!
Words from Michael Bay's official website.
Michael Bay