Michael Bay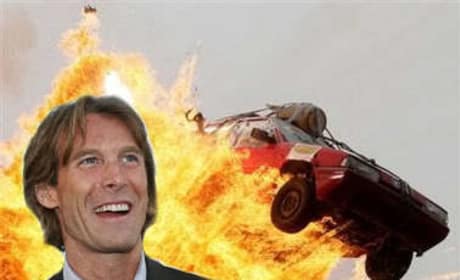 Michael Bay to Blow Up Chicago and Moscow, Adds Plot to Transformers 3
New sequel finds some places to wreak havoc, on the page and off.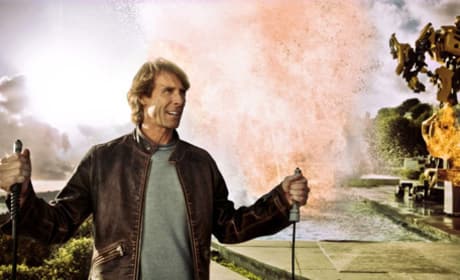 Michael Bay Gets Razzied
Transformers: Revenge of the Fallen nominated for many Razzie awards.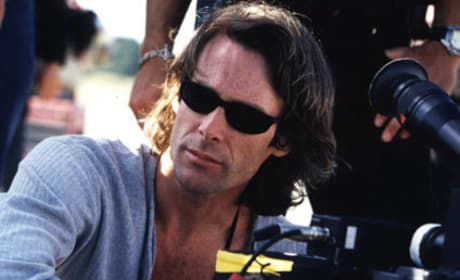 Could Michael Bay Direct the Next Spider-Man?
Word is he's in the running.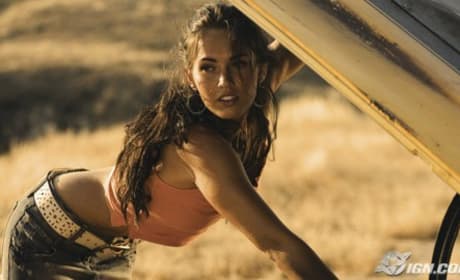 Michael Bay Gives Megan Fox a Stay of Execution
Fox's character won't get the axe in Trasformers 3.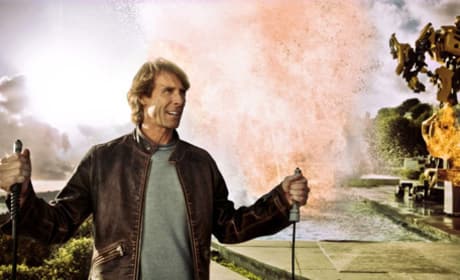 Transformers Writers Leave Michael Bay High and Dry
Kurtzman and Orci sit out Transformers 3.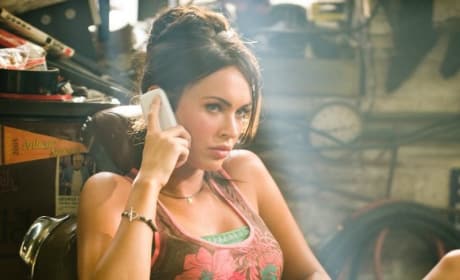 Michael Bay Confirms Transformers 3, Welcomes Back Megan Fox
Transformers 3 is a go! Michael Bay himself as confirmed the production of the movie.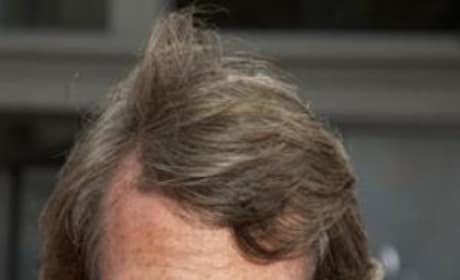 Michael Bay: Done with Action Movies
Michael Bay has made a name for himself directing action movies. But that's about to change.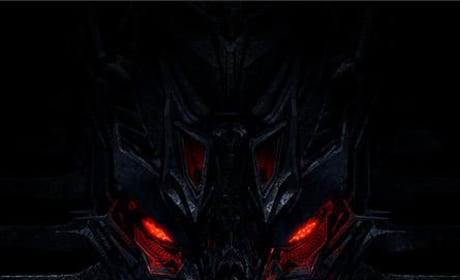 Michael Bay Speaks on Changes to Transformers Sequel
We're just a couple months away from Transformers: Revenge of the Fallen. Here's an update on the film, courtesy of the movie's director.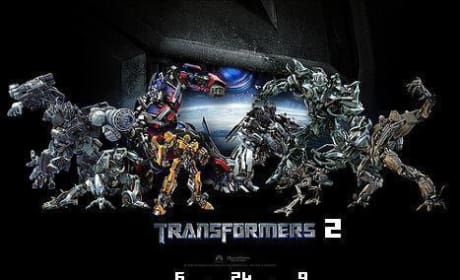 Michael Bay Blogs on Transformers: Revenge of the Fallen Trailer, Promotion
When will we see the a trailer, along with other promotional efforts for Transformers: Revenge of the Fallen? Let's find out from the film's director.
Page 2