Michelle Rodriguez
Michelle Rodriguez News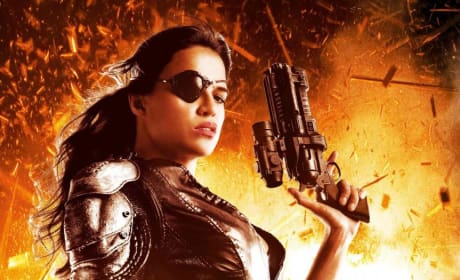 Machete Kills Character Poster: Michelle Rodriguez as Shé
Michelle Rodriguez stars in the new character poster for Machete Kills. Robert Rodriguez returns to direct the new film.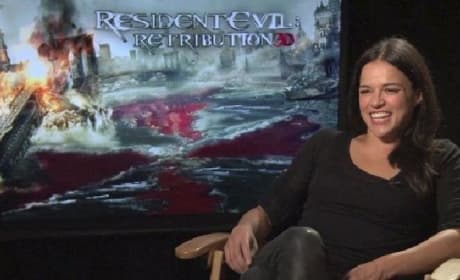 Exclusive
Resident Evil Retribution: Michelle Rodriguez on Which Games Need Movies
Resident Evil: Retribution star Michelle Rodriguez, a lifelong gamer, talks about what other games she'd like to see on the big screen. Rodriguez also exclusively dishes being back in a Resident Evil film for the first time since 2002.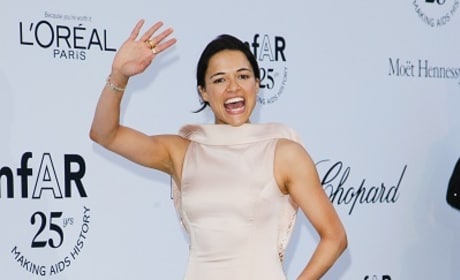 Michelle Rodriguez is Back in Resident Evil World
Michelle Rodriguez is back in the Resident Evil fold. Rodriguez has been cast in Resident Evil: Retribution.
Michelle Rodriguez