Mike Myers
Mike Myers News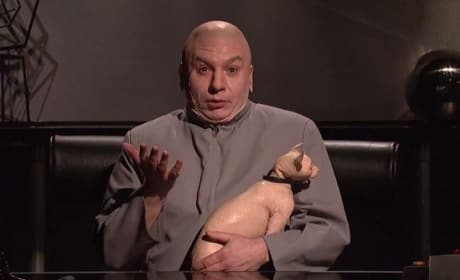 Dr. Evil Comments on The Interview Controversy: Watch Now!
Mike Myers is back as Dr. Evil! Meyers visited SNL to parody The Interview scandal.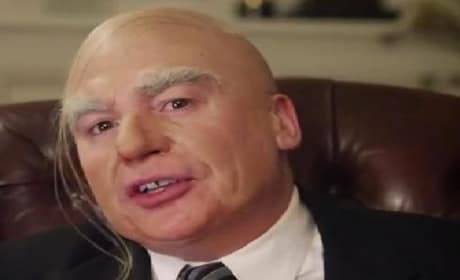 Mike Myers Schools Kevin Kline on Oscar Etiquette
Mike Myers is Sir Cecil Worthington, an Oscar expert, who has a few tips for Academy Award winner Kevin Kline. The two appear in a funny new video produced by the Oscars.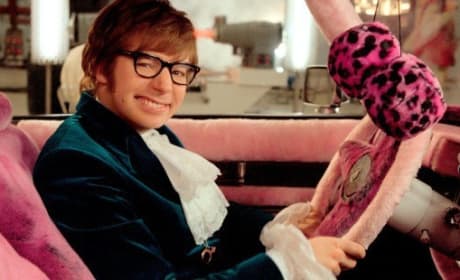 Mike Myers Close to Deal for Austin Powers 4: Yeah Baby!
Mike Myers is ready to don the Austin Powers outfit again as sources say that a deal is near on Austin Powers 4. Myers hasn't played the classic character since 2002.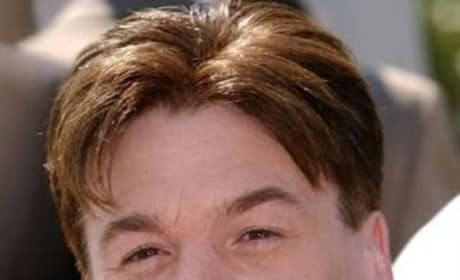 Mike Myers Cast in Inglorious Basterds
Coming off The Lovd Guru - and its disappointing box office haul - Mike Myers has signed on to the cast of Quentin Tarantino's next movie. Myers has signed on for Inglorious Bastards as British General Ed Fenech, a military mastermind who helps hatch a plot to kill Nazi leader...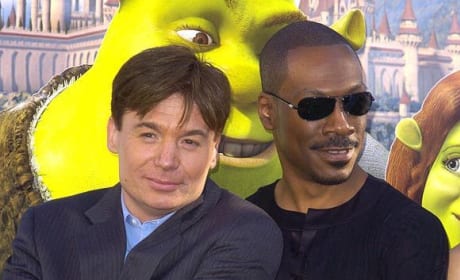 Washed Up Actors Plan Future Projects
Say this about Eddie Murphy and Mike Myers, whose previous movies - Meet Dave and The Love Guru - completely tanked: They're persisent. ...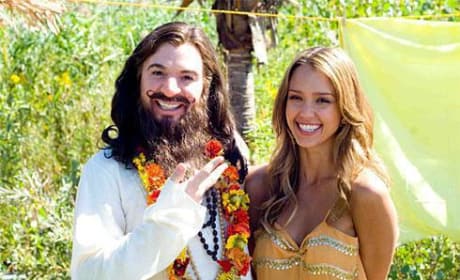 Mike Myers Talks About The Love Guru
USA Today has an exclusive first look at the latest Mike Myers' inspired comedy, The Love Guru. The film, which also stars Jessica Alba,...
Mike Myers