Mila Kunis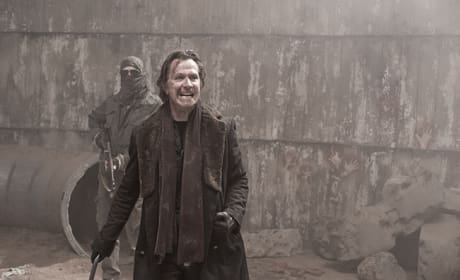 Believe! See The Book of Eli Photos!
The Hughes Brothers take us on a post-apocalyptic journey.
Milka Kunis Joins The Book of Eli
Mila Kunis continues to expand her movie resume. Here's information on the next film she has lined up.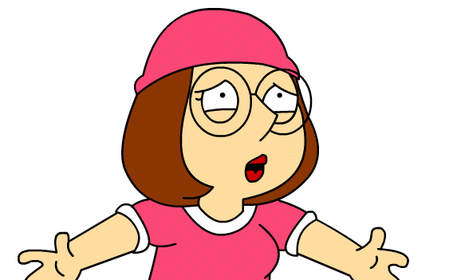 Mila Kunis Teases The Family Guy Movie
Will there ever be a Family Guy movie? Star Mila Kunis says... probably. But you'll have to wait.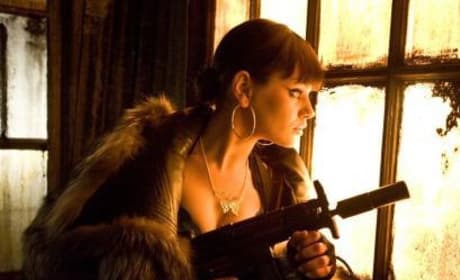 Mila Kunis Brings the (Max) Payne!
Mila Kunis stars in Max Payne. And she looks really, really sexy as she does so.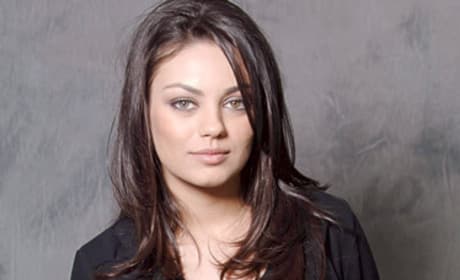 Happy Birthday, Mila Kunis!
Today is also Halle Berry's birthday. While we wish that Oscar winner the best, we wanted to single out a different birthday girl. Mila...
More Max Payne Photos
We've uncovered a couple new photos from the upcoming big screen adaption of the video game Max Payne. Below, check out Mark Wahlberg in...
Mila Kunis Prepares for Max Payne
Mila Kunis may currently be best known for her role as Jackie Burkhart on That '70s Show - but that may soon change as the actress who al...
Page 2