Miley Cyrus
Miley Cyrus News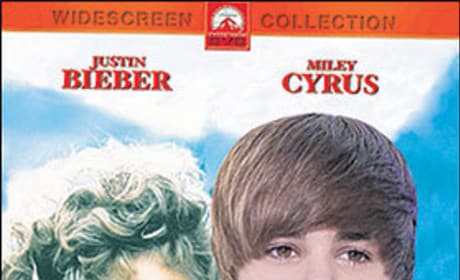 Justin Bieber Wants Miley Cyrus... for Grease Remake!
Teen pop sensation Justin Bieber says he wants Miley Cyrus to help him remake Grease.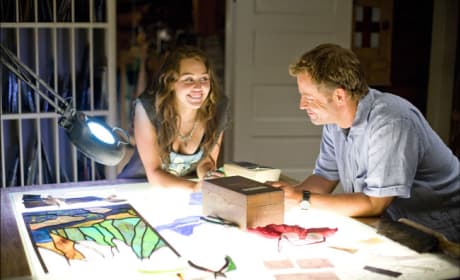 New Photos of Miley Cyrus' Last Song
New photos from The Last Song, starring Miley Cyrus and Greg Kinnear.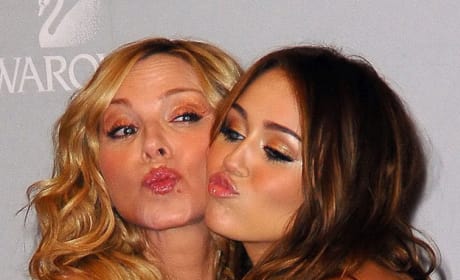 Miley Cyrus Films Sex Scene!
The achey-breaky daughter gets down and dirty with Kim Cattrall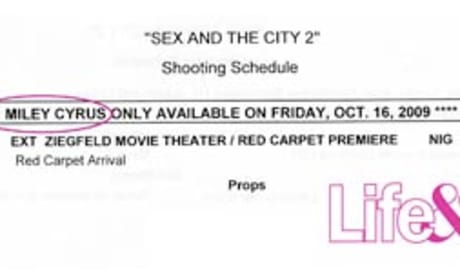 Will Miley Cyrus Appear in the Sex and the City Sequel?
Miley Cyrus is rumored for a role in the Sex and the City sequel. No word on who she might play.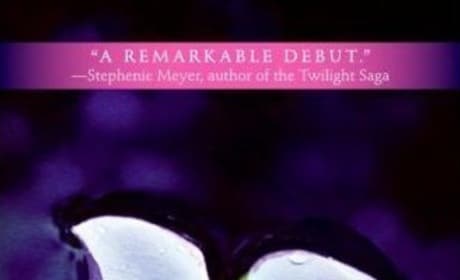 Miley Cyrus to Star in Wings
Miley Cyrus has found a new project. She'll star in a movie called Wings.
Miley Cyrus is a Box Office Queen
Not exactly a shock this weekend: Miley Cyrus, as Hannah Montana, ruled the box office.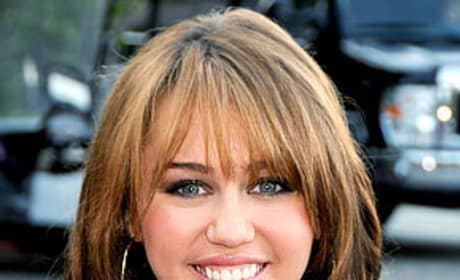 Miley Cyrus to Star in Nicholas Sparks Movie
What happens when cheesy meets Miley? A collaboration between author Nicholas Sparks and teen queen Miley Cyrus,
Miley Cyrus