Natalie Portman
Natalie Portman News
Taika Waititi to Direct Thor: Ragnarok
Taika Waititi is in negotiations to direct Thor: Ragnarok for Marvel. Read on for more on this surprising news.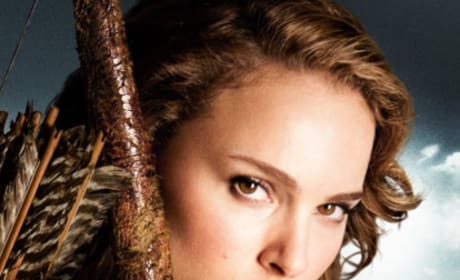 Natalie Portman Talks Smoking Weed
She's set to star in the upcoming stoner comedy Your Highness this Friday. The actress says she loves those kind of film, but not getting high herself.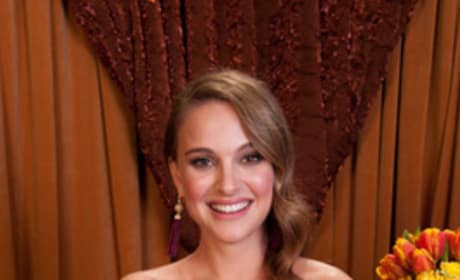 Oscar Press Room: Natalie Portman Talks Babies, Her "Dreamlike" Experience
Natalie Portman talks about what it's like to win an Oscar and what's she'll do next. Check out all the backstage fun!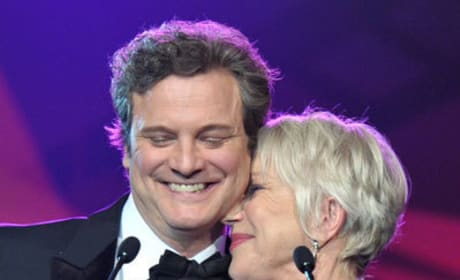 SAG Awards: A Night Honoring Acting Talent
Colin Firth, Christian Bale, and Natalie Portman favored to win big. Check out the full list of nominees.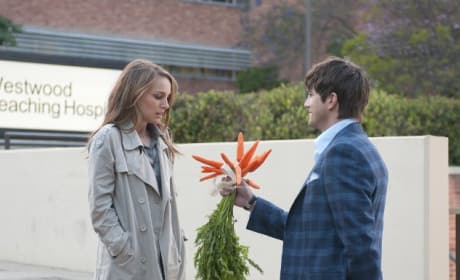 Natalie Portman: Romantic Comedies "Offend Me"
Natalie Portman doesn't want to play a cliched woman in rom-coms. The actress is starring in the upcoming Romantic Comedy No Strings Attached.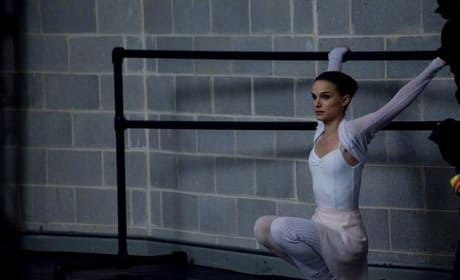 Natalie Portman Didn't See Friends While Filming Black Swan
Natalie Portman basically put her life on hold while filming Black Swan. In a recent interview, the actress admits she didn't hang out with friends.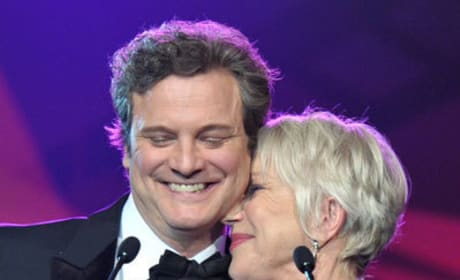 Firth, Portman Win Big at the Palm Springs International Film Festival
Colin Firth and Natalie Portman won the big acting honors at the Palm Springs International Film Festival for their work.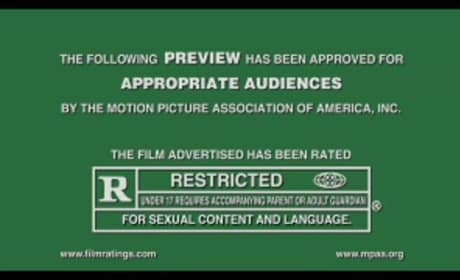 Natalie Portman is The Other Woman
With a ton of movies coming out this year, a baby on the way, and a wedding in the works, Natalie Portman is starting out 2011 right.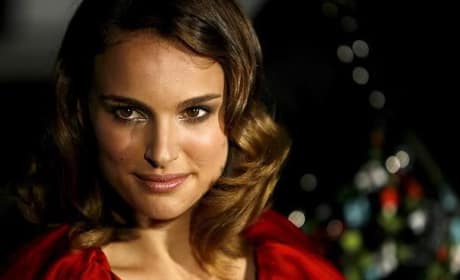 New Superman Rumor: Natalie Portman as Lois Lane?
If Darren Aronofsky directs The Man of Steel, it's likely that he might bring his Black Swan star with him.
Natalie Portman's Pride and Prejudice and Zombies!
Portman to star in and produce the Jane Austen parody.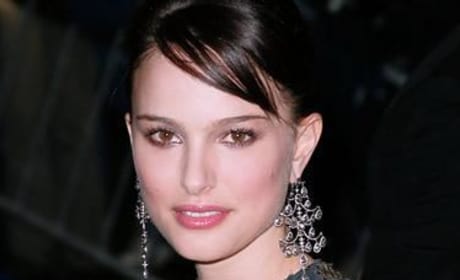 Natalie Portman Leads Black Swan
Natalie Portman has signed on to star in Darren Aronofsky's Black Swan.
Natalie Portman