Nicolas Cage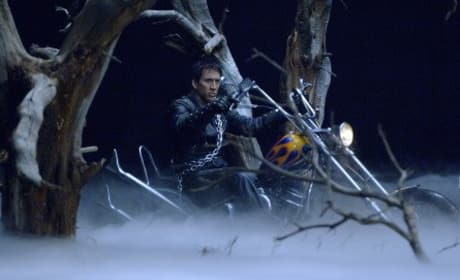 Nicolas Cage Hopes to "Reconceive" Ghost Rider Sequel
Nicolas Cage will star in Ghost Rider 2. But he wants the movie to be totally different than the original.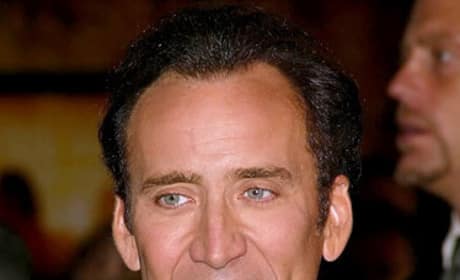 Nicolas Cage Offers Himself as Next Batman Villain
We're not sure why this question was even asked. But Nicolas Cage has admitted that he'd love to play a villain in the next Batman movie.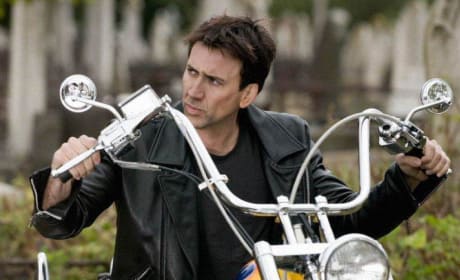 Nicolas Cage Reveals Hopes for Ghost Rider 2
It looks like Ghost Rider 2 will be made. Nicolas Cage recently dished on the sequel.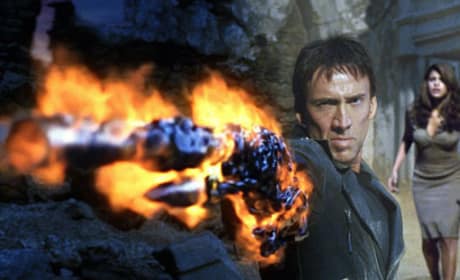 Nicolas Cage Fuels Ghost Rider Sequel Rumors
Hard as it may be to believe, there might be a sequel to Ghost Rider. We're as shocked by this new as you are.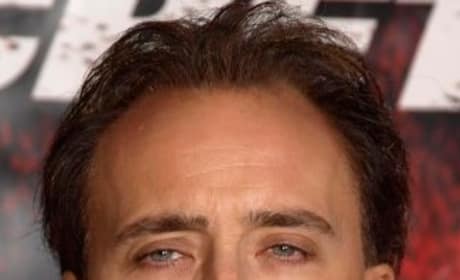 Nicolas Cage Speaks on National Treasure 3
As he hypes Bangkok Dangerous, Nicolas Cage is also speaking on a future movie he'll star in: National Treasure 3.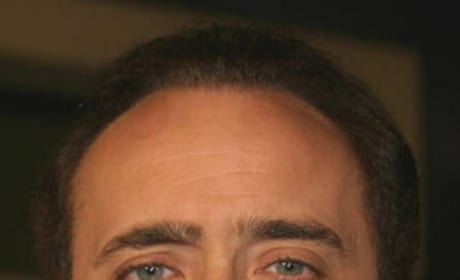 Nicolas Cage and John Carpenter in Negotiations for Scared Straight
Nicolas Cage and infamous director John Carpenter are in final negotiations to star and direct, respectively, in the upcoming prison movi...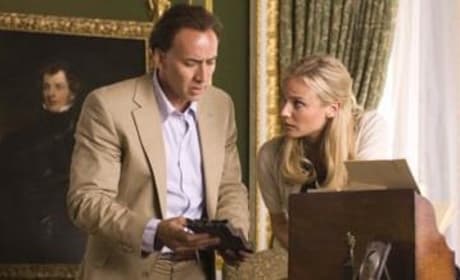 Nicolas Cage Explains National Treasure Character
As National Treasure: Book of Secrets cleans up at the box office, its star has already said he'd be in for a third movie in the franchise. What else does Nicolas Cage have to say about the fi...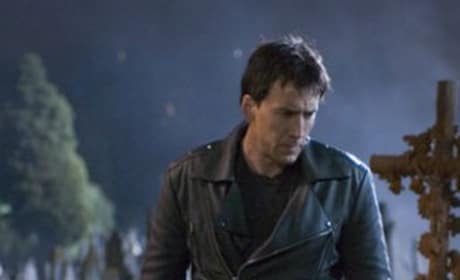 Nicolas Cage Speaks on Ghost Rider 2, National Treasure 3
National Treasure: Book of Secrets isn't even in theaters yet. But its star is excited about the possibility of a third movie in that fr...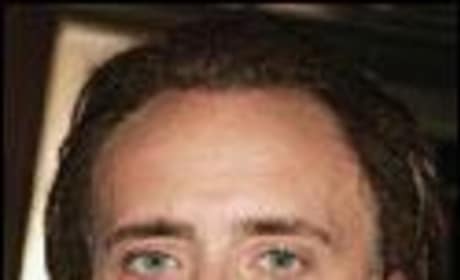 Just Kidding! Nicolas Cage Won't Star in Untouchables Prequel
If Brian De Palma moves ahead with prequel The Untouchables: Capone Rising, it will be without Nicolas Cage. Cage had been in negotiatio...
Nicolas Cage to Star in Prequel to The Untouchables
Nicolas Cage is set to play Chicago crime boss Al Capone in The Untouchables: Capone Rising. Cage will reteam with Snake Eyes director B...
Page 2