Nicolas Cage Ghost Rider Sequel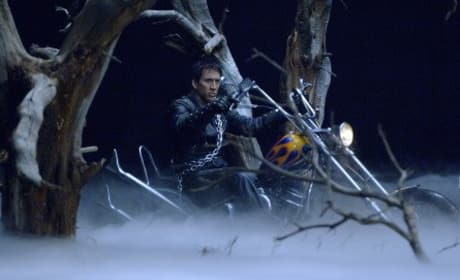 Nicolas Cage Hopes to "Reconceive" Ghost Rider Sequel
Nicolas Cage will star in Ghost Rider 2. But he wants the movie to be totally different than the original.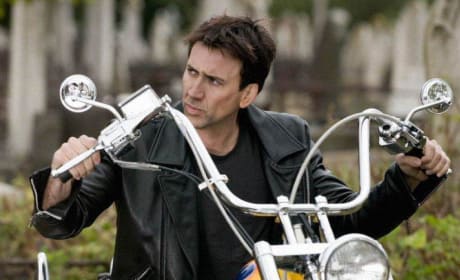 Nicolas Cage Reveals Hopes for Ghost Rider 2
It looks like Ghost Rider 2 will be made. Nicolas Cage recently dished on the sequel.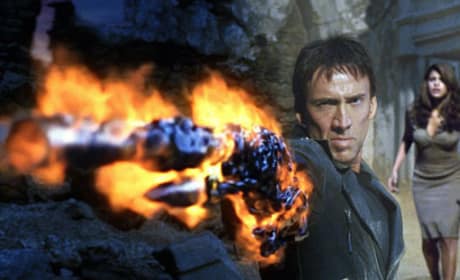 Nicolas Cage Fuels Ghost Rider Sequel Rumors
Hard as it may be to believe, there might be a sequel to Ghost Rider. We're as shocked by this new as you are.
Ghost Rider Sequel