Nicole Kidman
Nicole Kidman News
Paddington Poster Revealed: First Look at Nicole Kidman Too!
The Paddington poster is here! And as a bonus treat, we've got our first look at Nicole Kidman in Paddington.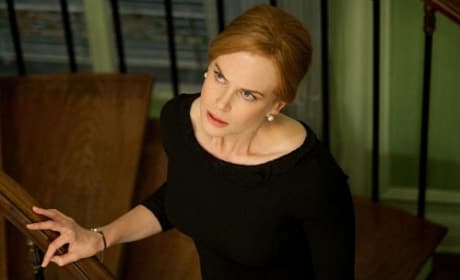 Stoker: Nicole Kidman Talks Being Midunderstood Mother
Nicole Kidman is earning raves for her searing performance in Stoker. Kidman portrays a mother in Stoker to Mia Wasikowska who is a little cold to say the least.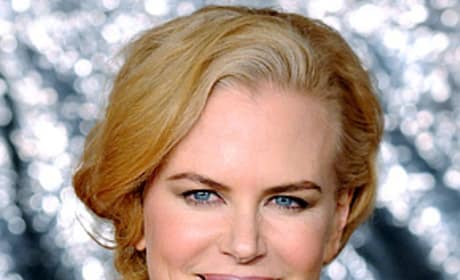 Nicole Kidman to Star in The Family Fang as an Odd Artist Mom
The Family Fang is a book about an odd family of performance artists. Nicole Kidman has been cast to play the mother in the film adaptation.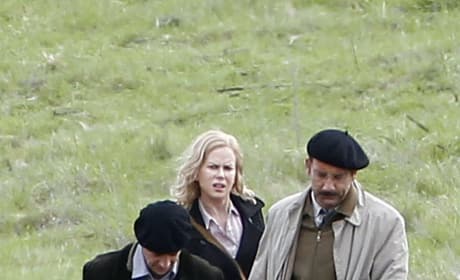 Caught on Set: Leonardo DiCaprio, SJP, Nicole Kidman
Stars caught filming movies all over the USA. Check out who's filming what this week.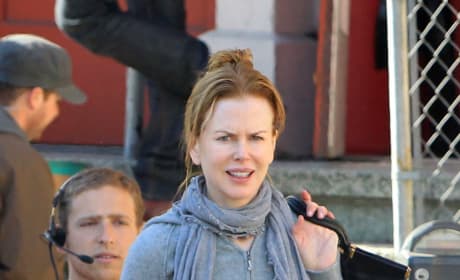 Caught on Set: SJP, Greg Kinnear, Nicole Kidman
Stars caught on set over the past few weeks. Check out behind the scenes of upcoming movies.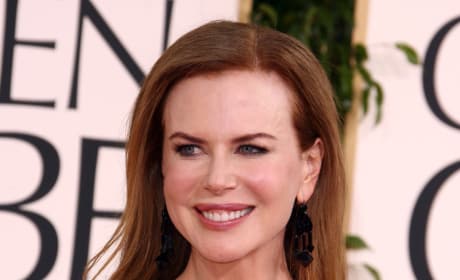 Colin Firth, Nicole Kidman In Talks to Join Stoker
The film is written by actor Wentworth Miller. Mia Wasikowka is already set to star.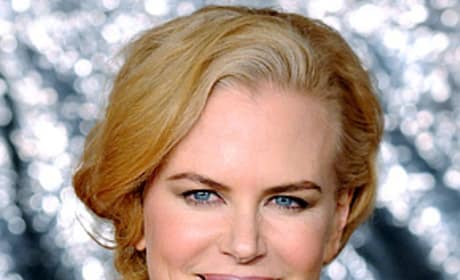 Nicole Kidman Blasts Performance in Australia
Nicole Kidman isn't a fan of her performance in Australia. She says she never connected to the film.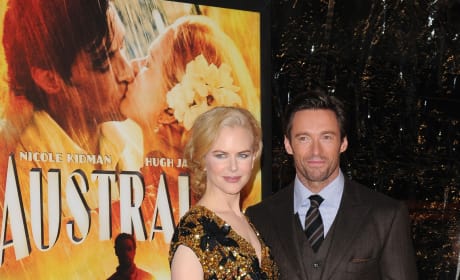 Australia Stars Come Out for Premiere
Smile for the camera, Hugh Jackman and Nicole Kidman! That's what these actors did on the red carpet for the premiere of Australia.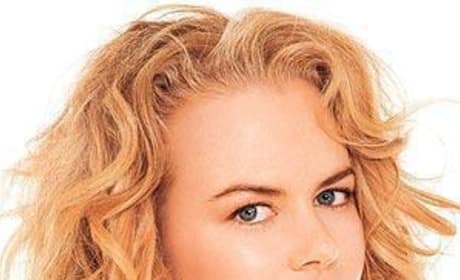 Happy Birthday, Nicole Kidman!
Nicole Kidman may not have had a box office hit in years, but we doubt the former Oscar winner cares too much. How come? She's expectin...
Nicole Kidman