Owen Wilson
Owen Wilson News
Zoolander 2 Announced: Derek & Hansel Hit Valentino at Paris Fashion Week!
Zoolander 2 is officially a go! To celebrate Ben Stiller's Derek and Owen Wilson's Hansel hit Paris Fashion Week.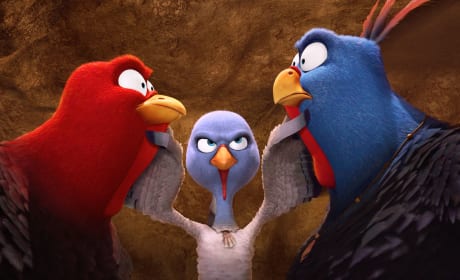 Free Birds: Talking Turkey with Woody Harrelson, Owen Wilson & Amy Poehler
The cast of Free Birds -- Woody Harrelson, Amy Poehler and Owen Wilson -- meet us to talk turkey. This hilarious trio play turkeys in Free Birds and as can be easily seen in our interview... share serious comic chemistry.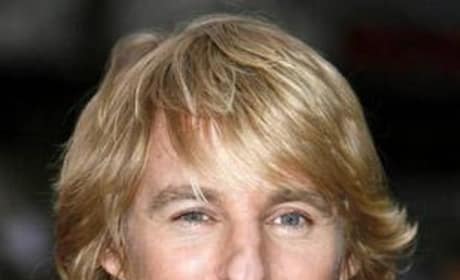 Owen Wilson and Olivia Wilde to Star in Peter Bogdanovich Comeback
Squirrel to the Nuts, a new film by Peter Bogdanovich, will star Owen Wilson, Olivia Wilde, and Brie Larson. Noah Baumbach and Wes Anderson will produce.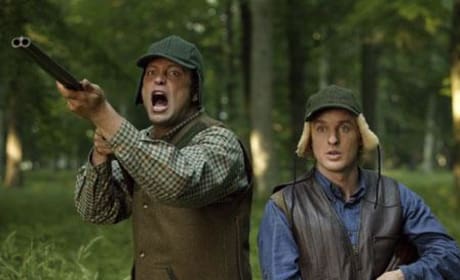 Vince Vaughn and Owen Wilson Back Together in The Internship
It's been too long since Vince Vaughn and Owen Wilson worked together. The Wedding Crashers stars are reuniting in the film The Internship.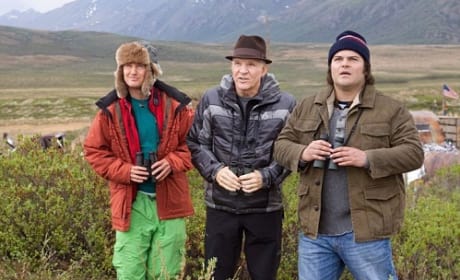 The Big Year Cast Goes Birding: Martin, Black & Wilson Wax Poetic
The cast of The Big Year, Steve Martin, Jack Black and Owen Wilson, talk about the art of bird watching and their new comedy. The Big Year follows three men as they seek to witness more bird species than anyone else.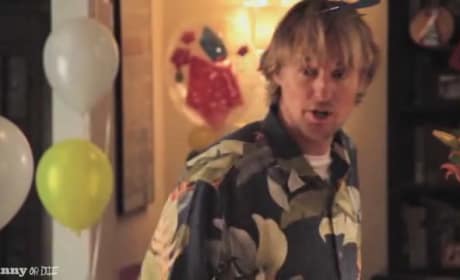 Owen Wilson Offers A Hall Pass Explanation To Kids
In a new Funny or Die video, Owen Wilson explains the premise behind a hall pass. Check out the hilarity that you THINK goes right over the kids' heads.
Owen Wilson and George Lopez Ham It Up in Marmaduke Photos
But they're not actually in the pictures, just their talking animal counterparts.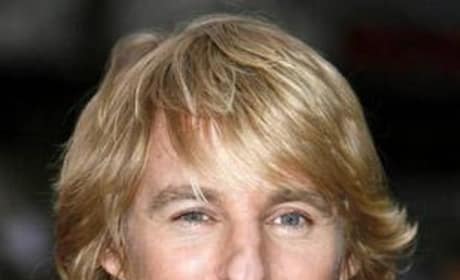 Reel Movie Stars: Owen Wilson
We're choosing the hilarious Owen Wilson for our fourth installment of Reel Movie Stars. If you can't tell from our choices of Will Fer...
A Preview of Drillbit Taylor
Judd Apatow and Seth Rogen have another movie coming out. It's called Drillbit Taylor, it hits theaters in the spring of 2008 and it st...
Owen Wilson