Penelope Cruz Casting News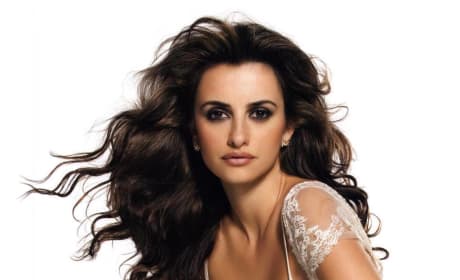 Zoolander 2 Moves Forward: Penelope Cruz Joins Cast!
Penelope Cruz has joined the cast of Zoolander 2. So, the Ben Stiller sequel to Zoolander is happening?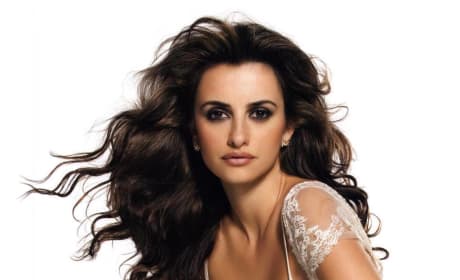 Penelope Cruz to Play Bond Girl in Bond 24
Penelope Cruz will be the new Bond Girl for Bond 24. Cruz's husband Javier Bardem played the villain in last year's Skyfall.
New Woody Allen Project Has Cast
The cast of Woody Allen's movie announced before the title. Find out which big stars will appear in his upcoming feature.
Casting News