Quentin Tarantino Casting News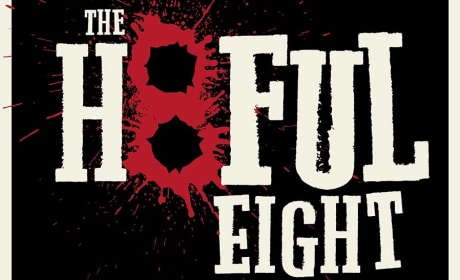 The Hateful Eight: Quentin Tarantino Cast Revealed!
The cast of The Hateful Eight has been released! Quentin Tarantino's follow-up to Django Unchained will shoot in December.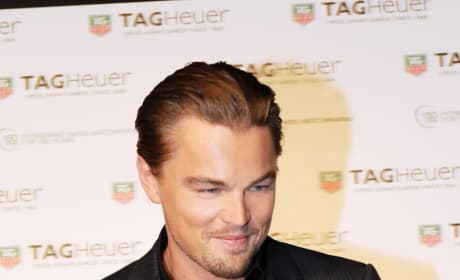 Leonardo DiCaprio To Star as Villain in Tarantino Film
The actor will play the evil ranch owner in a new Tarantino western. Christoph Waltz is also rumored to be starring.
Casting News