Ray Stevenson
Ray Stevenson News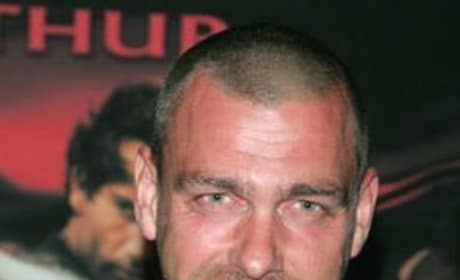 Ray Stevenson Joins The Book of Eli Cast
Ray Stevenson is more than just a Punisher. He's a cast member in the upcoming drama, The Book of Eli.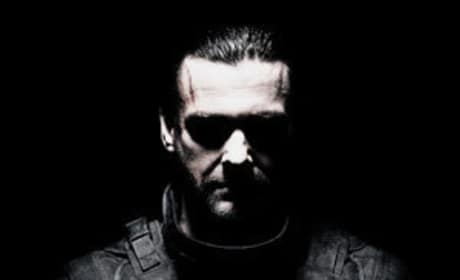 Ray Stevenson is Frank Castle in Punisher: War Zone
Ray Stevenson takes over for Thomas Jane in the role of Frank Castle for Punisher: War Zone. The movie comes out on December 5, but here...
Ray Stevenson